We are

the

most successful college placement program in the nation
One of our main goals at the Smith Stearns Tennis Academy is to continue the success of our college placement program. We aim to find a college that is the best personal fit for each individual student, athletically and academically. Our track record speaks for itself as our students have attended the very best universities across the country and have earned over $15 million in college scholarships. Our staff has been instrumental in helping our students attend colleges in all levels of collegiate athletics.
Some of the services that we offer are resume building, tennis videos, and communication between our staff and the collegiate coaches. We also sit down with each of our students to develop a solid plan that lays out schools of interest, contact information, and the necessary steps to obtaining your goals. There is a school out there for everyone – we just help make it happen!
Below are just a few of the colleges our students have committed to in the last 5 years: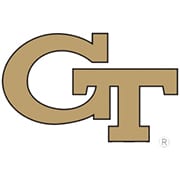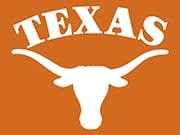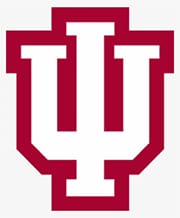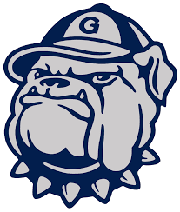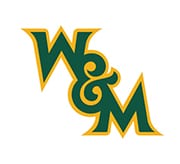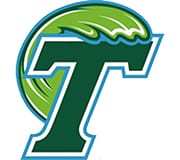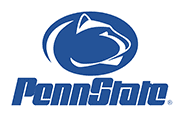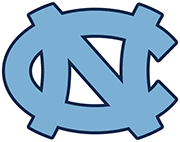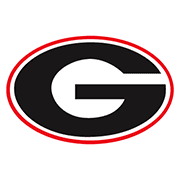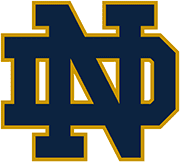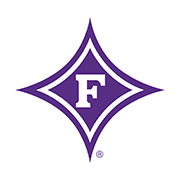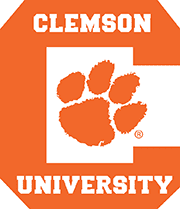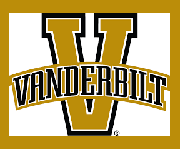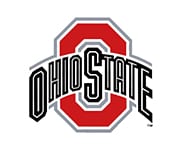 300+ COLLEGE PLACEMENTS
1,000+ CHAMPIONS
$30M+ IN SCHOLARSHIPS
Below are a few of our success stories