It's more than just about athletic development.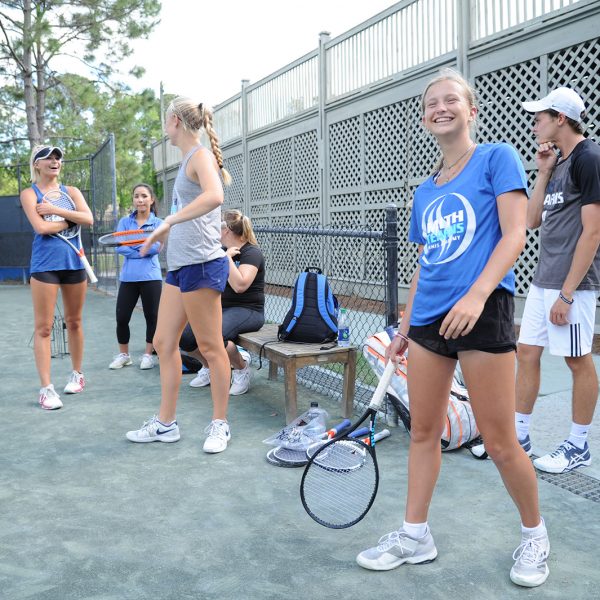 Smith Stearns isn't just about athletic development. Smith Stearns recognizes the need for players to combine intense training with academic development and success. Our goal is to produce well-rounded and educated individuals that are prepared for college and beyond. We're committed to helping young people grow into well-rounded, well-educated, responsible adults.
To that end, we offer family-style housing and education in some of the area's most respected schools. Smith Stearns provides four single-family homes, each with full-time supervision by resident house parents. We aim to promote a family style atmosphere — a true home away from home. House parents provide transportation, do laundry and cook meals — in addition to providing caring supervision and guidance.
We provide the very best schooling options for our students, depending on what their goals or needs may be. We understand that each student is unique and may excel in a variety of diverse learning environments.