Senior Spotlight – Savie Seebald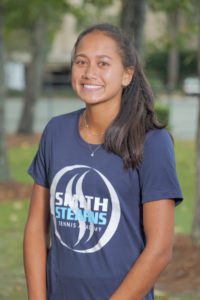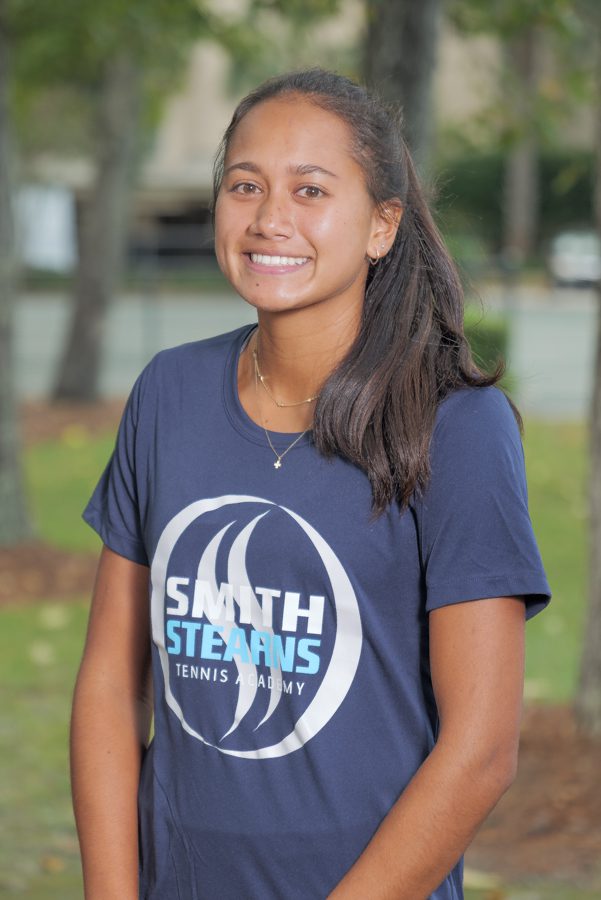 Name: Savarin Seebald
Age: 19
Birthday: July 2, 2002
Hometown: Great Falls, Virginia/ Hilton Head Island, South Carolina
High School: Hilton Head Preparatory
College Commitment: Villanova University
College Mascot: Wildcat
Collegiate Conference: Big East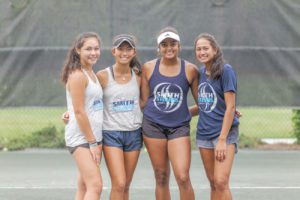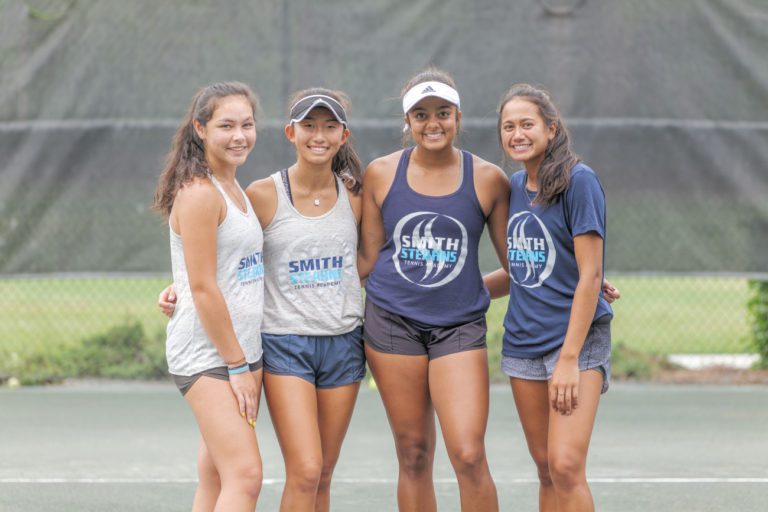 If you were to look around the Academy, you'd see many, many different students – male and female, big and small, outgoing and laid back. In fact, Smith Stearns Tennis Academy attracts all kinds of student athletes of a variety of backgrounds, but has a special ability to attract one-of-a-kind students, students that make an indelible impression, and to keep them for a very long time.
One of these incredibly special tennis athletes is a young woman that everyone affectionately calls, "Savie." Yes, Savarin Seebald has been a familiar face at Smith Stearns for about as long as anyone can remember, and she's one of those kids that everyone loves and cherishes. Savie said of herself that if she were to be an animal, that she would be a dog because much like her canine friends, she's happiest when she's around people. In fact, Savie herself has the kind of personality that's like a magnet. She draws everyone close, and she could literally be best friends with anyone. She's the kind of person who's extra sweet and kind and makes everyone around her feel so at home.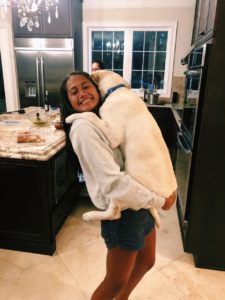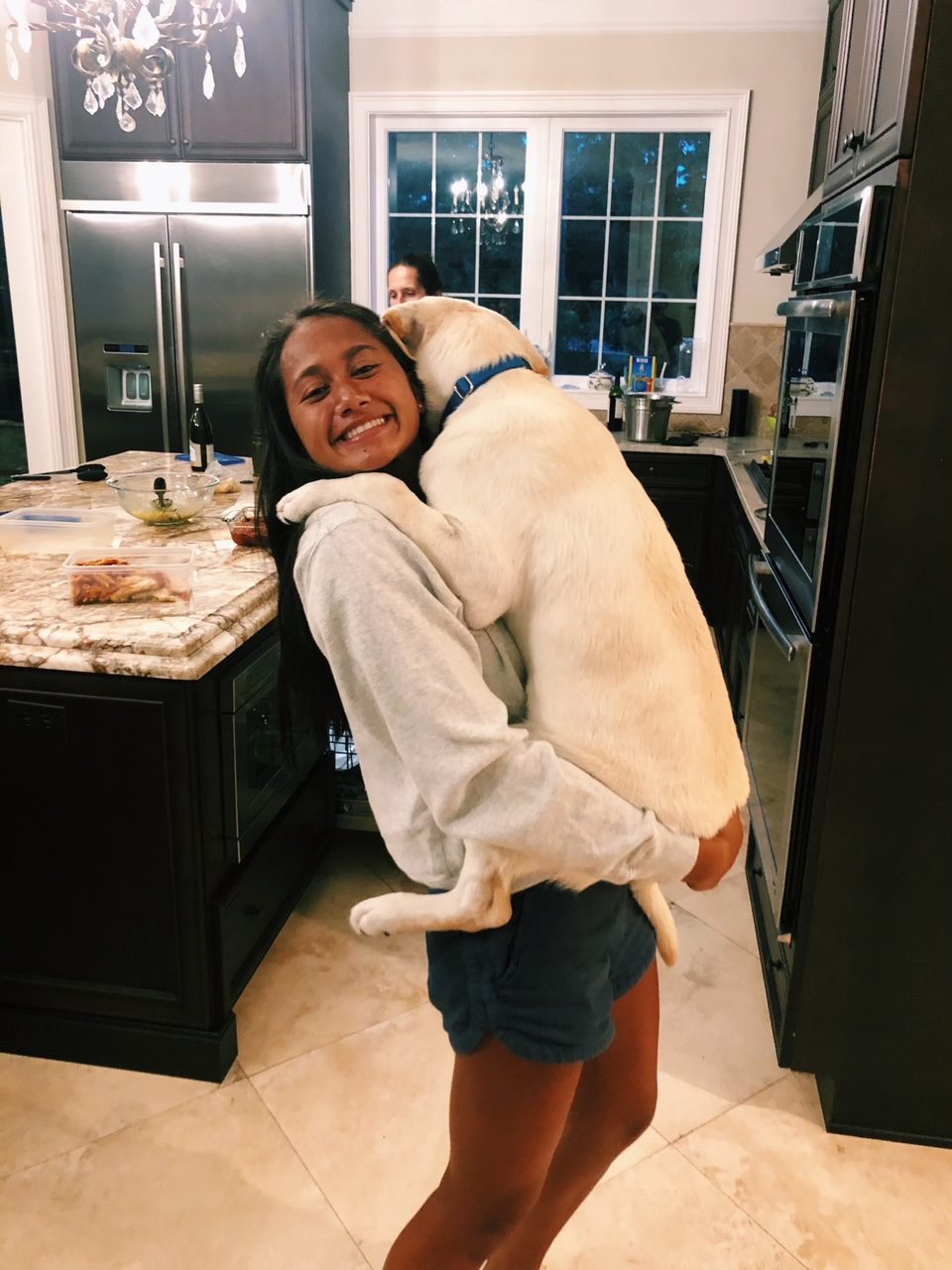 Background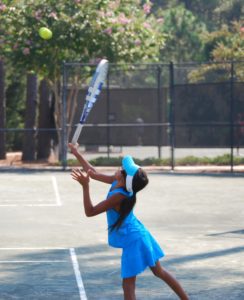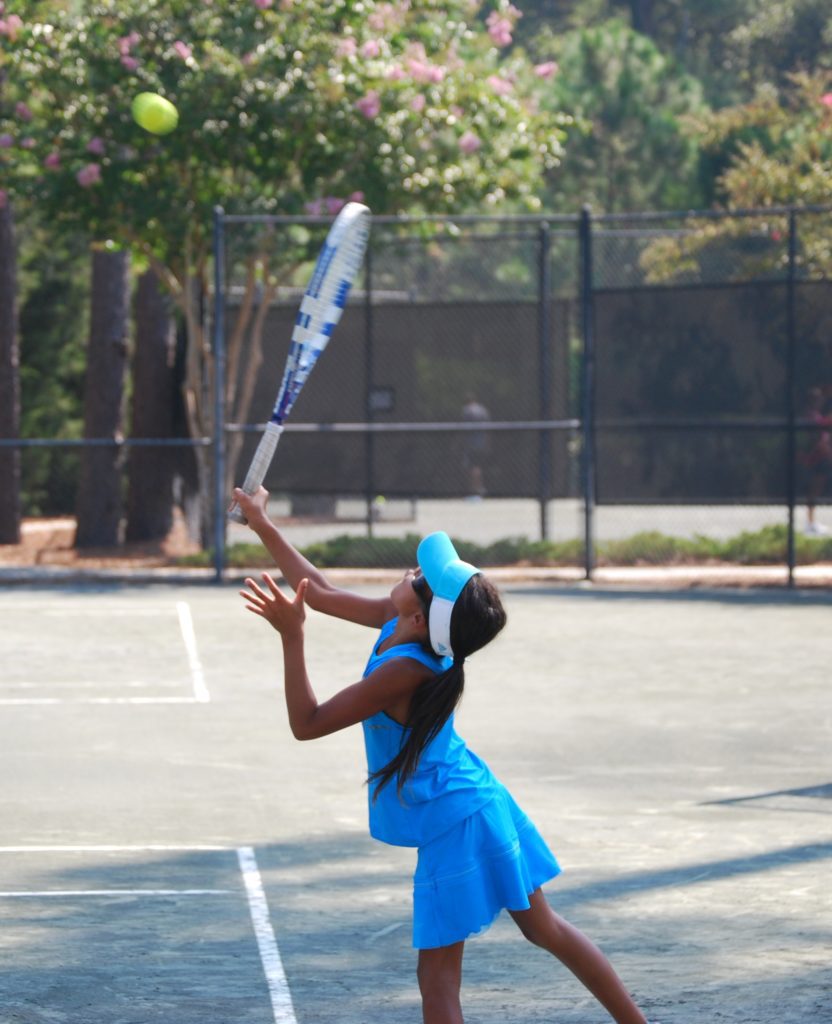 Savie began visiting Smith Stearns Tennis Academy over summer breaks when she was eight. Savie began playing tennis when she was four or five, in her hometown in Virginia outside of DC, but became part-time at Smith Stearns in 2015 at age 12, travelling to tournaments when able. She officially became full-time at the Academy in 2016 and moved into student housing with houseparent Eileen Gilchrist. Not long after, her parents followed her to the Island, buying a home as they loved Hilton Head and wanted to be near Savie.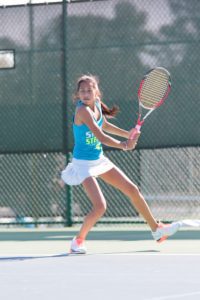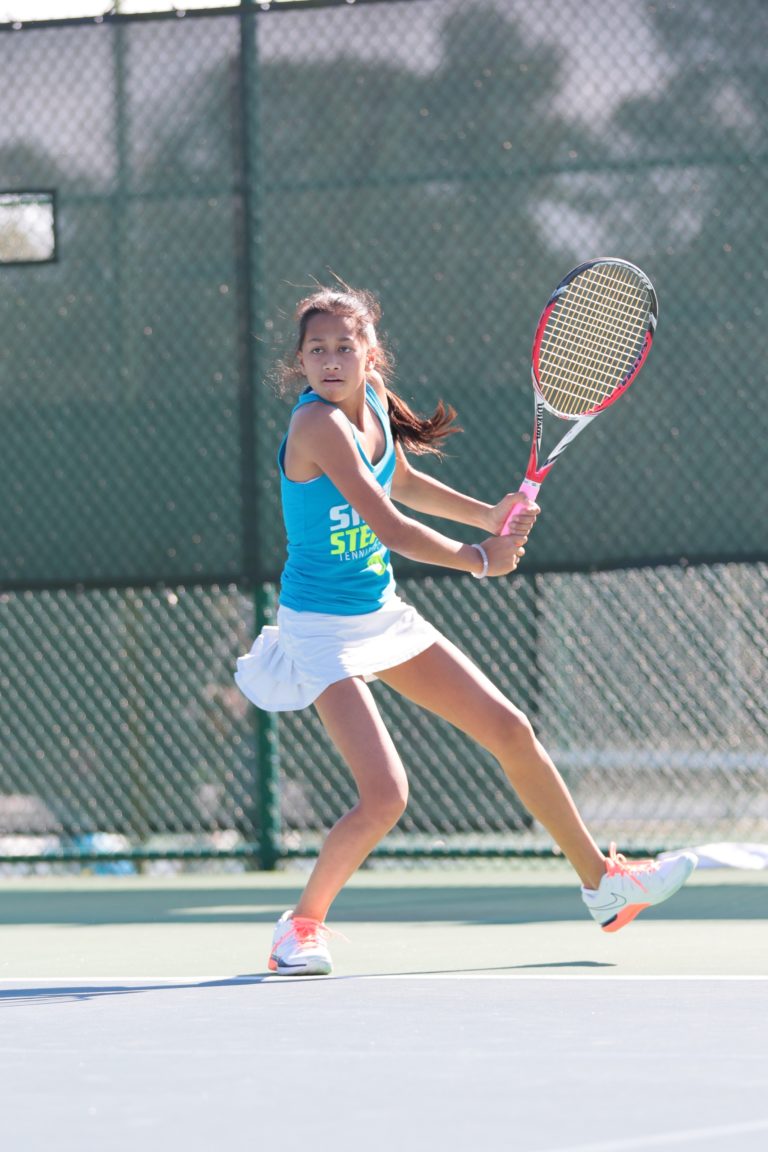 Savie chose to attend Smith Stearns Tennis Academy because, in her words, "It's the perfect balance between intense tennis training and a supportive family environment." Savie's older brother had also trained at the Academy, so she knew since she was a little girl that it was where she wanted to spend her middle and high school years. Savie admired the Academy's excellent combination of high-quality student athletes, top-notch coaches, and strong academics. In addition, since Smith Stearns is a small academy, she loved that you could get to know everyone. She felt the Academy was like family: a place where you want to belong and grow.
Academy Life
Savie shared that she has learned many important things at the Academy, both for her tennis game but also for life. In terms of tennis, Savie has learned that great footwork and sound fitness are two of the most important aspects of being a skillful player. Although tennis involves hitting countless tennis balls and sharpening your strokes, Savie has realized that good footwork is also crucial to being great. "Speed, endurance, and agility are all key factors of playing tennis," she said. "Many mistakes can occur because of not being in the right position or shape." Savie has also come to appreciate the value of maintaining her body. She's cognizant of proper hydration, having experienced first-hand the effects of on-court cramping. Additionally, Savie has made a daily ritual of stretching and using a foam roller.
Savie also credits Smith Stearns tennis coaches for having a profound impact on her success, both on and off court. "They have been more than tennis coaches," said Savie. "They have helped shape me into the person I am today." Savie said that her coaches have always helped her when she was struggling, cheering her on and picking her up when needed. She's grateful that they've pushed her to be her best, even when she's tired or mentally exhausted. "The coaches celebrate my small successes and always believe in me …even when I don't," she said.
Memories and Life Skills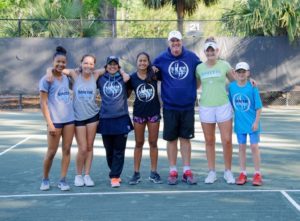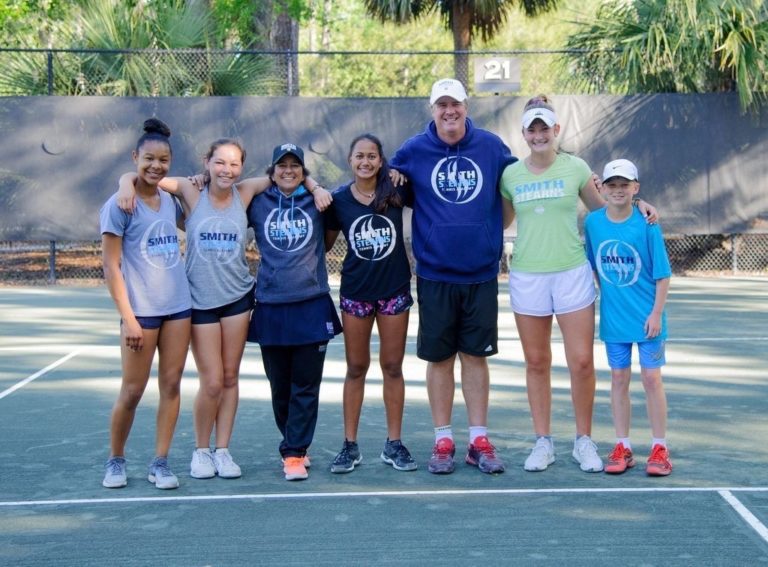 Some of Savie's best memories at the Academy have come while on the road travelling to tournaments, but also while in housing. She's loved being at tournaments and having the support of coaches and making memories with her peers. Although she said the long car rides can be exhausting, it's a fun way to bond with the coaches and other players, to get to know them more personally outside of tennis. In terms of the housing program, Savie is thankful for it as it allowed her to join the Academy so early. She loved being around all the girls, eating meals, making cookies, and simply laughing and enjoying themselves.
Along the way, other life skills Savie has learned include the importance of a strong work ethic and accountability. Although challenging, developing internal drive has been particularly important. "Coach Patrick once said to me, 'You get what you give. And what you put in is what you get out.'" Savie said that hitting extra serves or having extra fitness lessons can go a long way. She's learned the key is to dedicate the time to keep improving and developing. "Having accountability is also very important," she said. "It's important to hold yourself accountable for your decisions and to take ownership of your actions." Although she said at times, she's learned this the hard way,  she knows these life lessons she'll apply in college and beyond.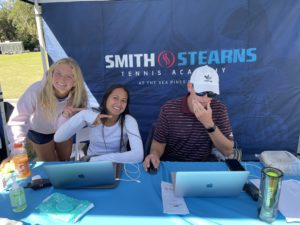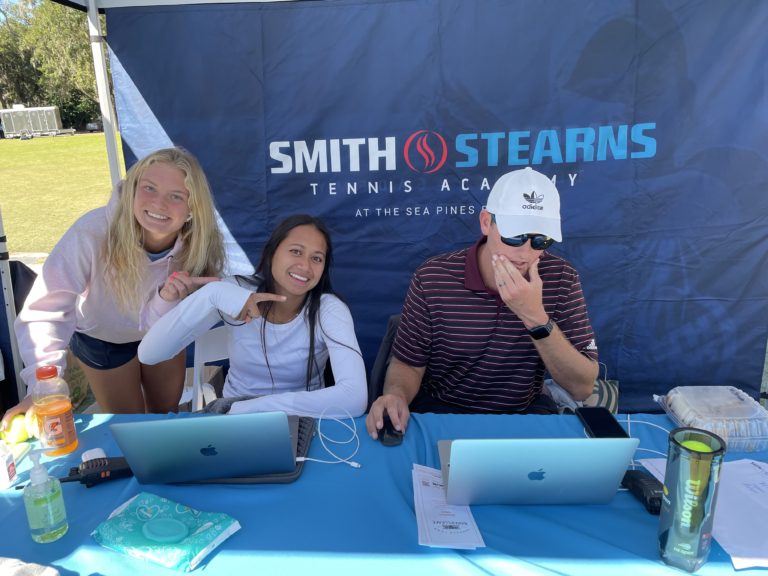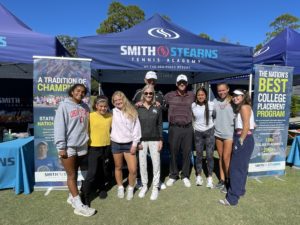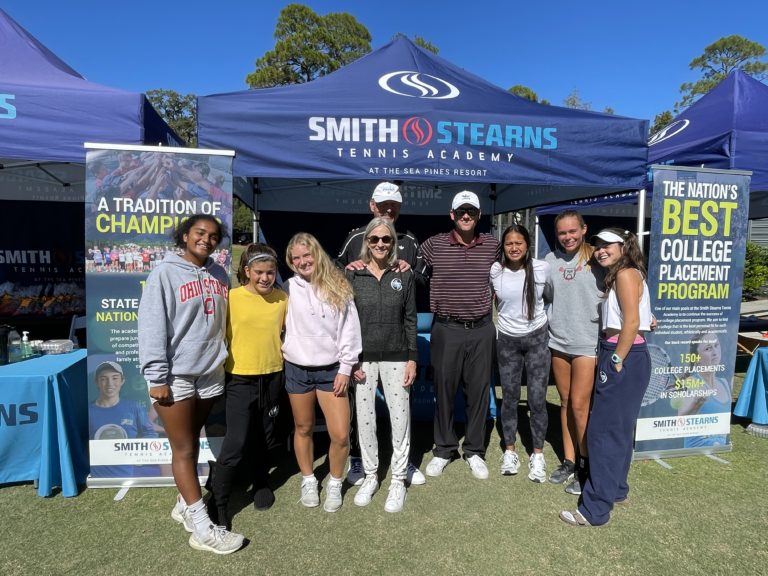 Tennis Accolades
Savie is a 4-Star player on TennisRecruiting.com. She's held many triumphs, and one of the sweetest victories she recalls is winning the Girls 18-Under Singles Title at the Belton Championships. She's also enormously proud of earning numerous Sportsmanship Awards over the years.
Coach Patrick Fediuk remarked, "Savie is an example of the type of growth that Smith Stearns offers its athletes. Not only has she seen tremendous success on the court, but through hard work and dedication, she's developed into an amazing person as well. Going forward, she'll contribute in a positive way to Villanova's program, and we look forward to watching her succeed. The best is yet to come!"
Headed for Villanova: Wildcat Country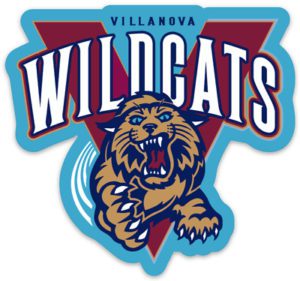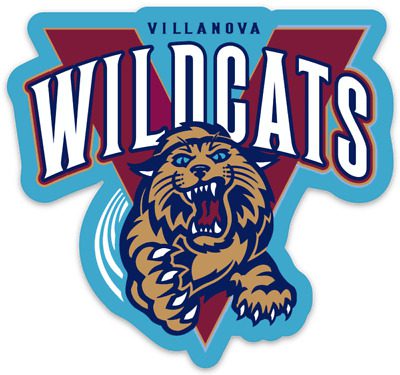 Savie is very excited that she's committed to Villanova University in Pennsylvania. She made the decision because of Villanova's balance of good academics and solid Division I tennis, a place she knows she can achieve her goals. She's also looking forward to being back in the Mid Atlantic, close to her family in DC, and able to experience all four seasons. Savie's excited about Villanova's team atmosphere as well, where she can compete not only for herself but also for her team.
Academy Director B.J. Stearns stated, "Savie's future is very bright. Savie has been one of our longest-standing students at the Academy and we've been able to watch her grow up throughout the years. She's come such a long way both on and off the court and has put in a lot of hard work. We'll all miss having her here, but know she's set to achieve great things. We're immensely proud of her and can't wait to see what an awesome Wildcat she'll be."
More from Savie
If you had to give some advice to other students following your path, what would that be?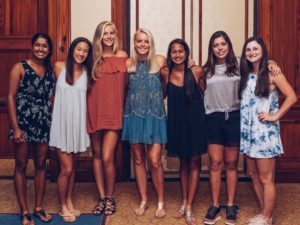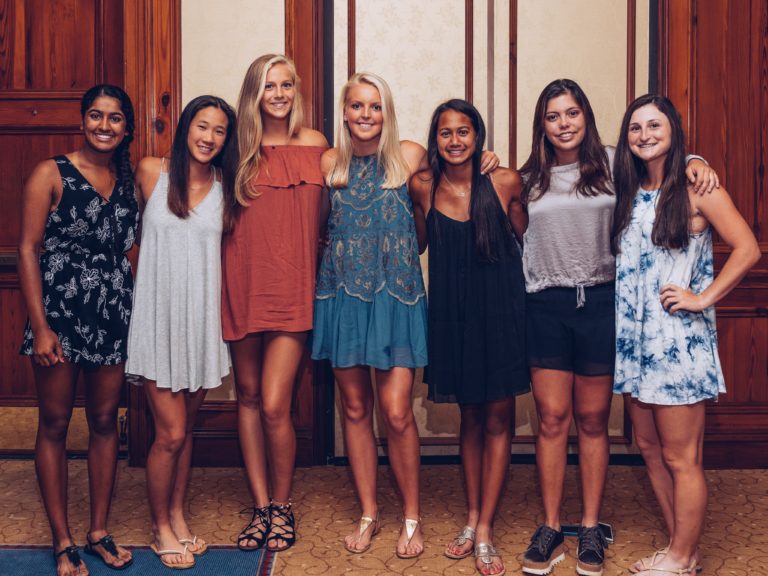 Persevere in life even when things become challenging. Perseverance comes from falling but then getting back up. Without failure, you cannot become resilient.
Be grateful and patient. If you put in the work every day, you'll slowly see the progress, and your results will improve.
Sports are not a right; they are a privilege. Everyone should play every game or match like it's your last.
Slow down and see all the good around you. Cherish every moment!
Who is your favorite professional tennis player and why?
I love Roger Federer because he is humble, he always has a smile, and is well-spoken. He plays with grace and style, and his tennis game is beyond amazing.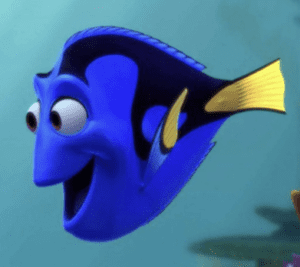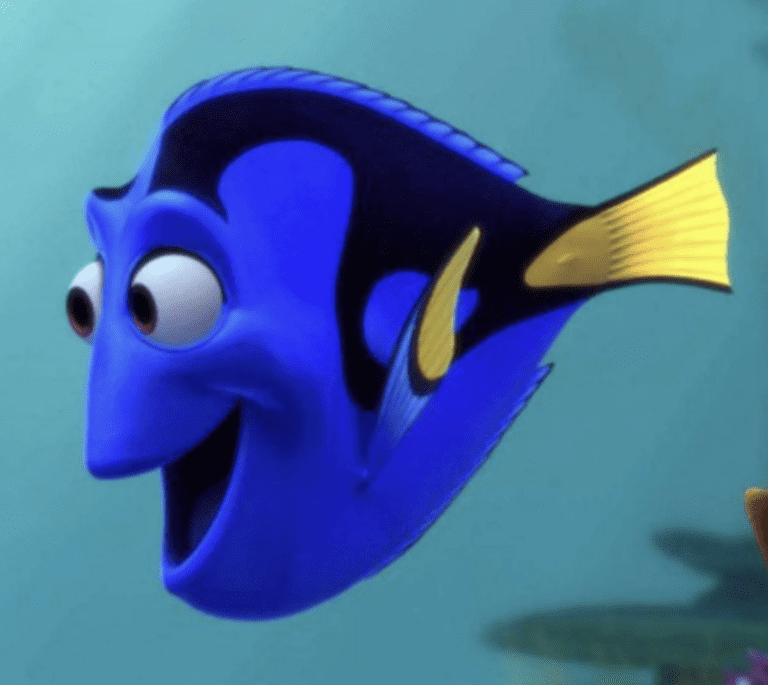 If you could be any Disney character, who would you be and why?
I would be Dory! Dory is always supportive, and she teaches us just to keep swimming! Life gets tough, and still, she has a positive outlook on life, no matter what. Everyone should strive to be like Dory!
Who is someone you admire most in your life and why?
The people I admire most in my life are my parents. I've always looked up to my mom and dad. They've faced the struggles of being a parent and made sacrifices necessary to have a family. I admire the hard work they've put into building the amazing childhood and life they've given me. They've sacrificed so much and given me the opportunity to pursue my dream, playing D1 college. My parents have always been there for me and pick me up when I'm down. I love them so much!
Who would you like to thank for helping you along in your tennis career?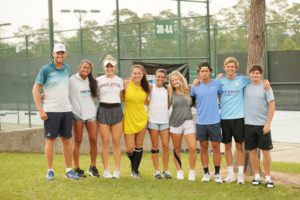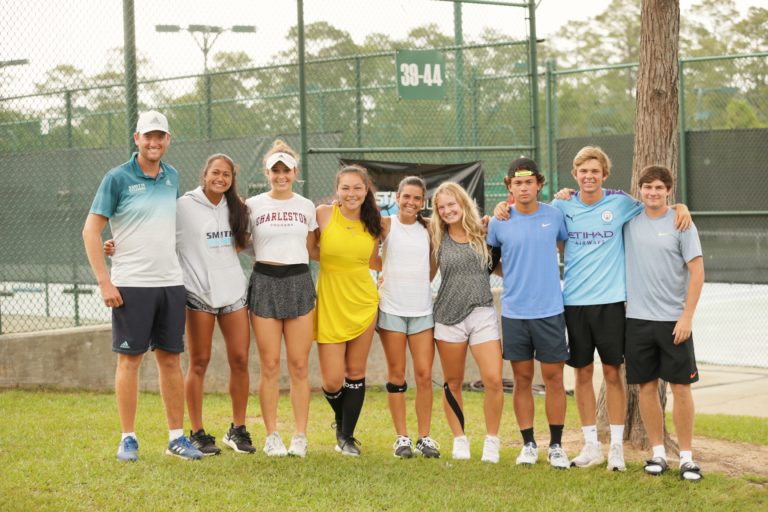 I want to thank everyone at Smith Stearns! First, I want to recognize Billy Stearns, who was here in the beginning of my career. He pushed me and believed in my tennis abilities. I'm thankful for Kelly and Joanie for their amazing work behind the scenes. Both B.J. Stearns and Julian Sullivan have always been there for me and have looked out for me. I also want to thank the entire coaching staff. They have significantly contributed to my tennis game and encouraged me to do my best. I'm thankful for AJ pushing me out of my comfort zone. Finally, I'm incredibly thankful for Patrick for being a mentor, a friend and for inspiring me to be the best version of myself every day.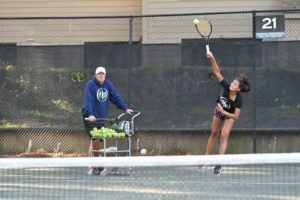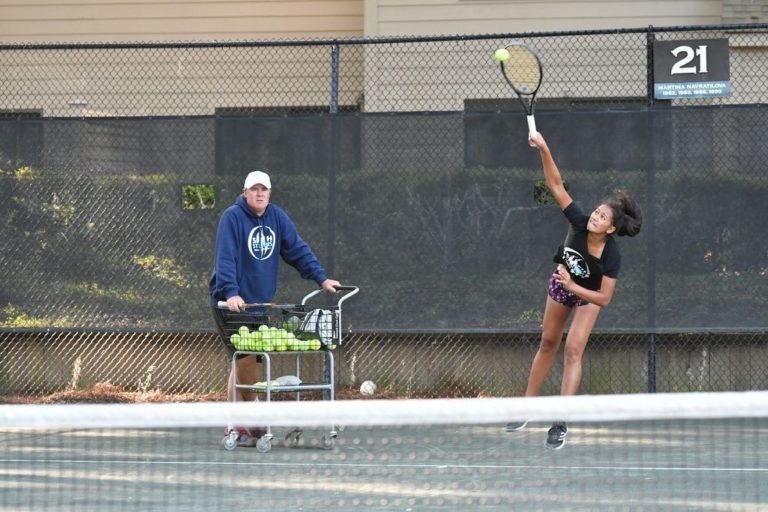 I would also like to thank Eileen and Leroy for being my initial home-away-from-home. Last, but not least, again, I would like to thank my parents for everything they have done and their constant love and support. I'm incredibly grateful for the opportunities they've provided for me.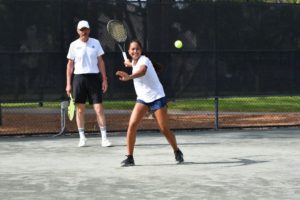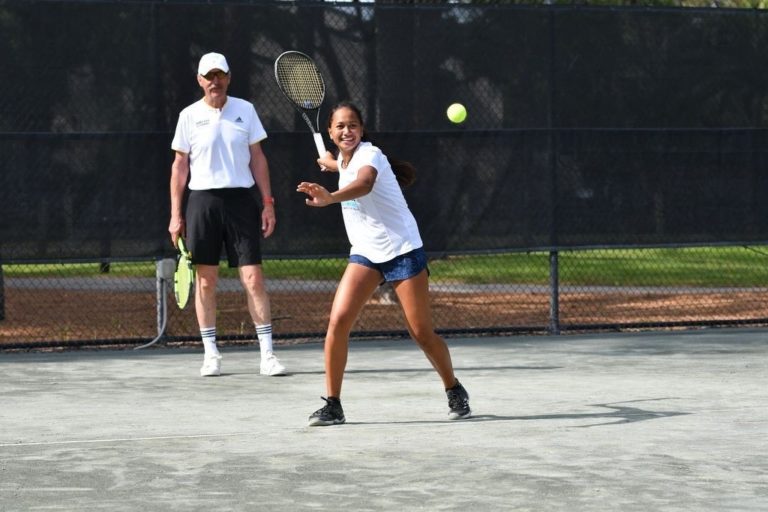 « Back to Academy News