Hilton Head Tennis History
World famous Hilton Head Island has a history of incredible tennis. Here, for the past fifty years, tennis enthusiasts have enjoyed ideal conditions year-round to improve their tennis game.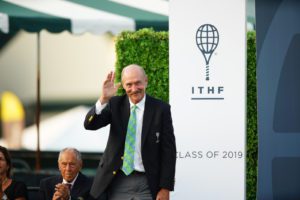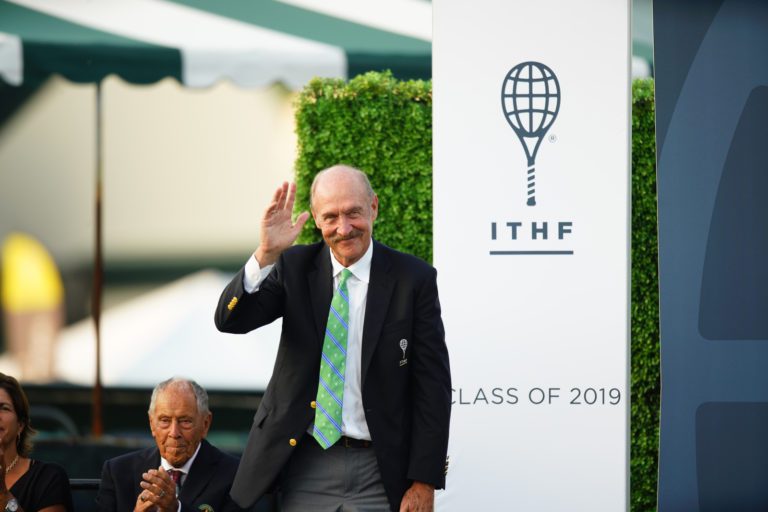 On Hilton Head, tennis is played against a beautiful Lowcountry backdrop of pristine beaches, lush marshes, championship golf courses, and the charming, iconic Harbour Town.  The history of tennis on Hilton Head also includes some of the greatest tennis professionals in the world, including Stan Smith, Billie Jean King, Rod Laver and Chris Evert Lloyd.  Today, almost every community development on Hilton Head features high-quality tennis facilities. There are more than 350 courts island wide. Hilton Head tennis facilities are also home to the Smith Stearns Tennis Academy, the United States Tennis Industry Association, and the Professional Tennis Registry.
Tennis Hilton Head – How It Got Started
The start of tennis on Hilton Head began with Charles Fraser, developer and founder of Sea Pines, the Island's first planned community. He wanted to include tennis as part of his new resort's recreational amenity package, alongside golf, fishing, sunbathing, and more. Early on, Fraser named U.S. Open Champion Stan Smith as Sea Pines' official touring pro.  Soon after, the resort quickly gained national recognition as coveted place to play tennis year-round. Sea Pines also developed the popular Family Circle Magazine Cup. This was a professional women's tennis tournament that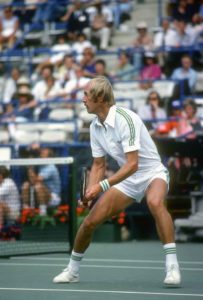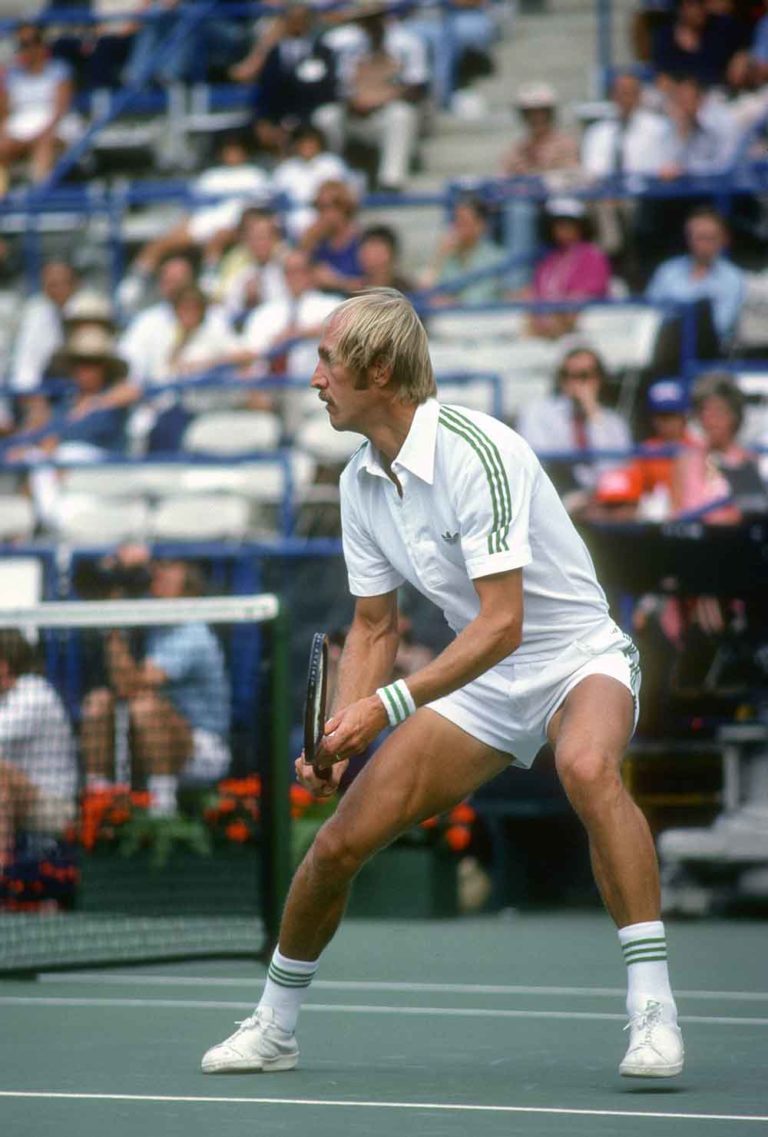 attracted high-profile top-seeded players including Billie Jean King, Tracy Austin, and Chris Evert Lloyd. The tournament was broadcast on national television, drawing thousands of TV viewers, and on-site spectators, for a week of spectacular tennis action.
Stan Smith Becomes a Hilton Head Tennis Legend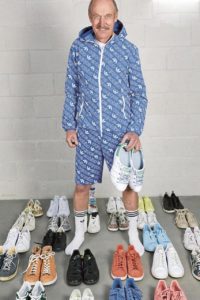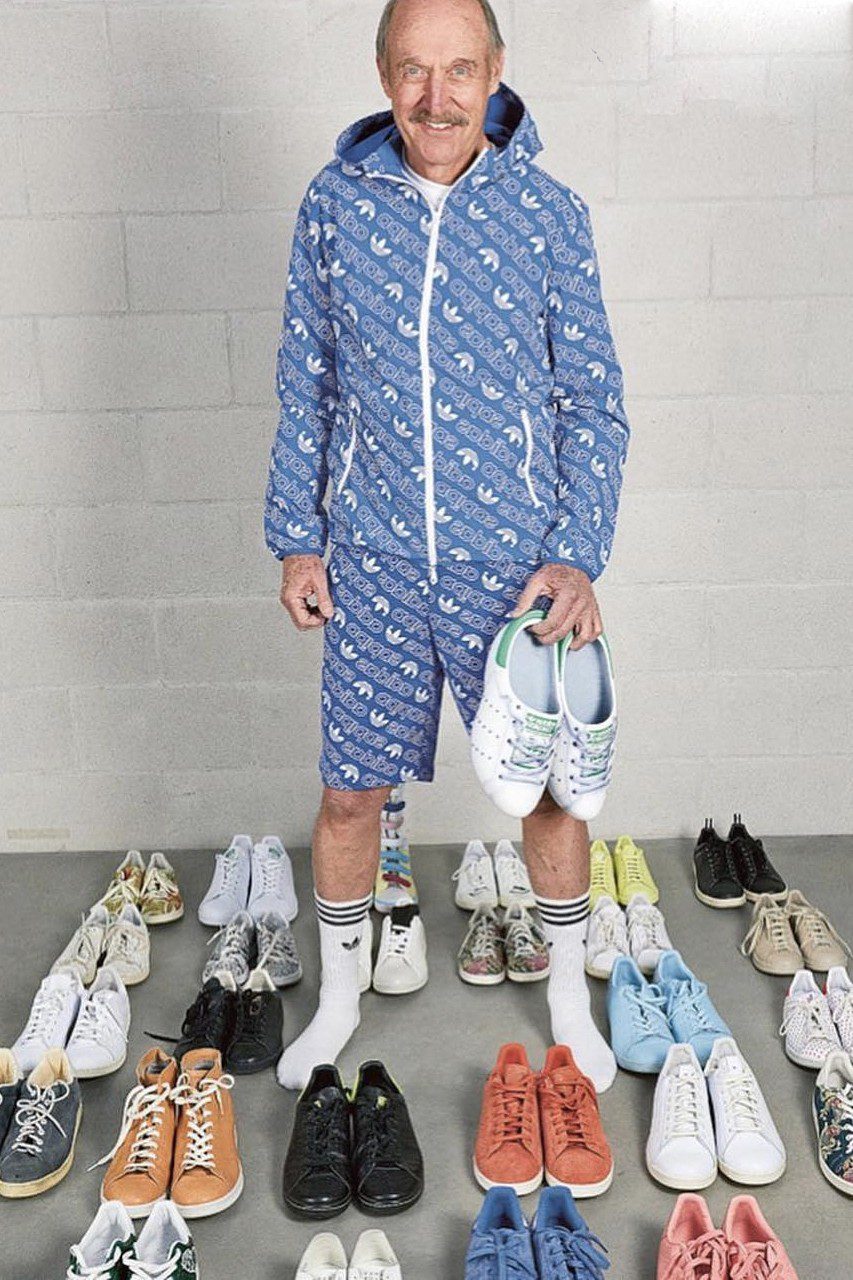 Hilton Head tennis history owes a great deal of notoriety to the legendary Stan Smith. Known today by millions of people for his iconic, fashionable Adidas tennis shoes, Smith was a leading powerhouse in men's professional tennis in the late 60s, 70s and early 80s. Known for a strong serve and volley game, plus a disciplined, smooth demeanor on court, Smith became a tennis legend in 1972 when he earned the title of No. 1 player in the world. He earned this title by following up his 1971 U.S. Open victory with a 1972 Wimbledon Championship, defeating the infamous Ilie Nastase.
Throughout the 70s and 80s, Smith continued to earn more professional championships, colleting 90 combined career singles and doubles titles, including victories with long-time partner Bob Lutz at the Australian Open and U.S. Open. From 1968 through 1979, Smith also assisted the United States win seven Davis Cup titles. Over the years, Smith has served as director of coaching for the USTA Player Development Program, Head Coach of the men's U.S. Olympic team at the 2000 Sydney Olympics, and as President of the International Tennis Hall of Fame in 2011.
Smith Stearns Tennis Academy – Hilton Head Tennis Lives On
In 2002, Stan Smith teamed up with Billy Stearns, a successful junior tennis coach, to open the premier Smith Stearns Tennis Academy at The Sea Pines Resort.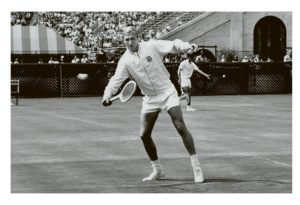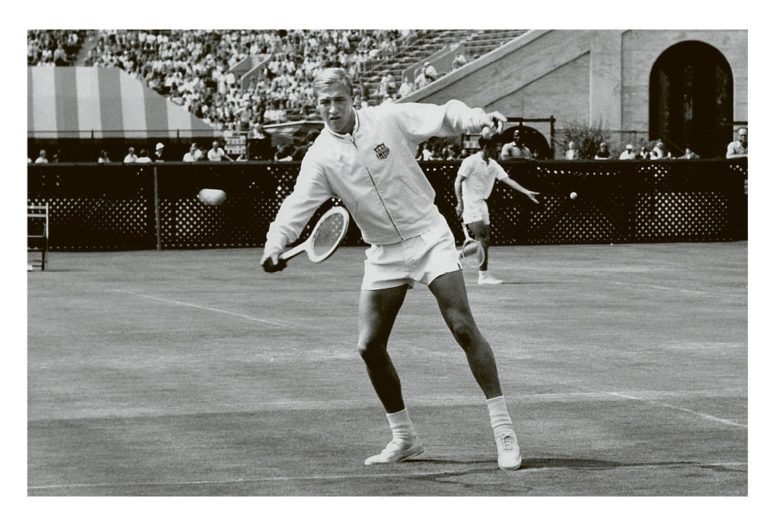 Within the next several years, Stearns' son, B.J., a top ranked national and international junior tennis player, also joined the Academy's leadership. Today, the Academy trains and directs up to 100 junior tennis players each week, many who are aiming to earn coveted collegiate scholarships. Under Smith and B.J. Stearns' leadership, a staff of highly qualified coaches, specifically trained in the Smith Stearns tennis approach, work one-on-one with committed young people to help them reach their full potential – both as junior tennis players, and as successful people for life.