Senior Spotlight – Madison Cordisco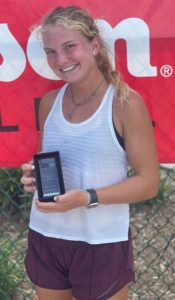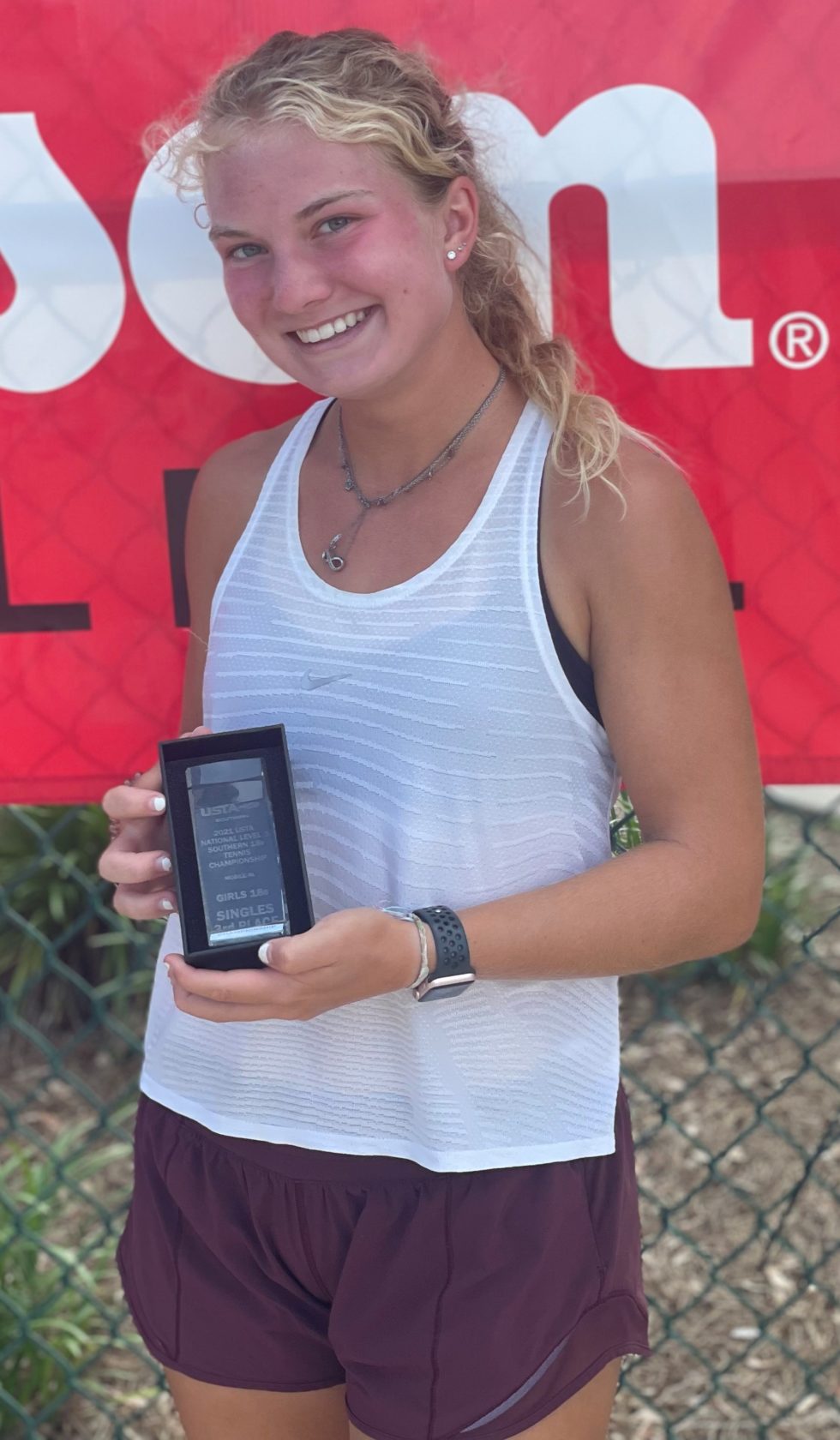 Student: Madison Cordisco
Birthday: December 31
Age: 17
Hometown: Pittsburgh, PA
High School: Hilton Head Prep
College Commitment: Elon University
College Mascot: Phoenix
Collegiate Conference: CAA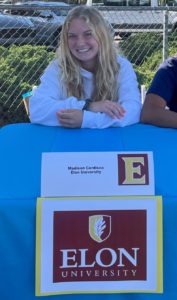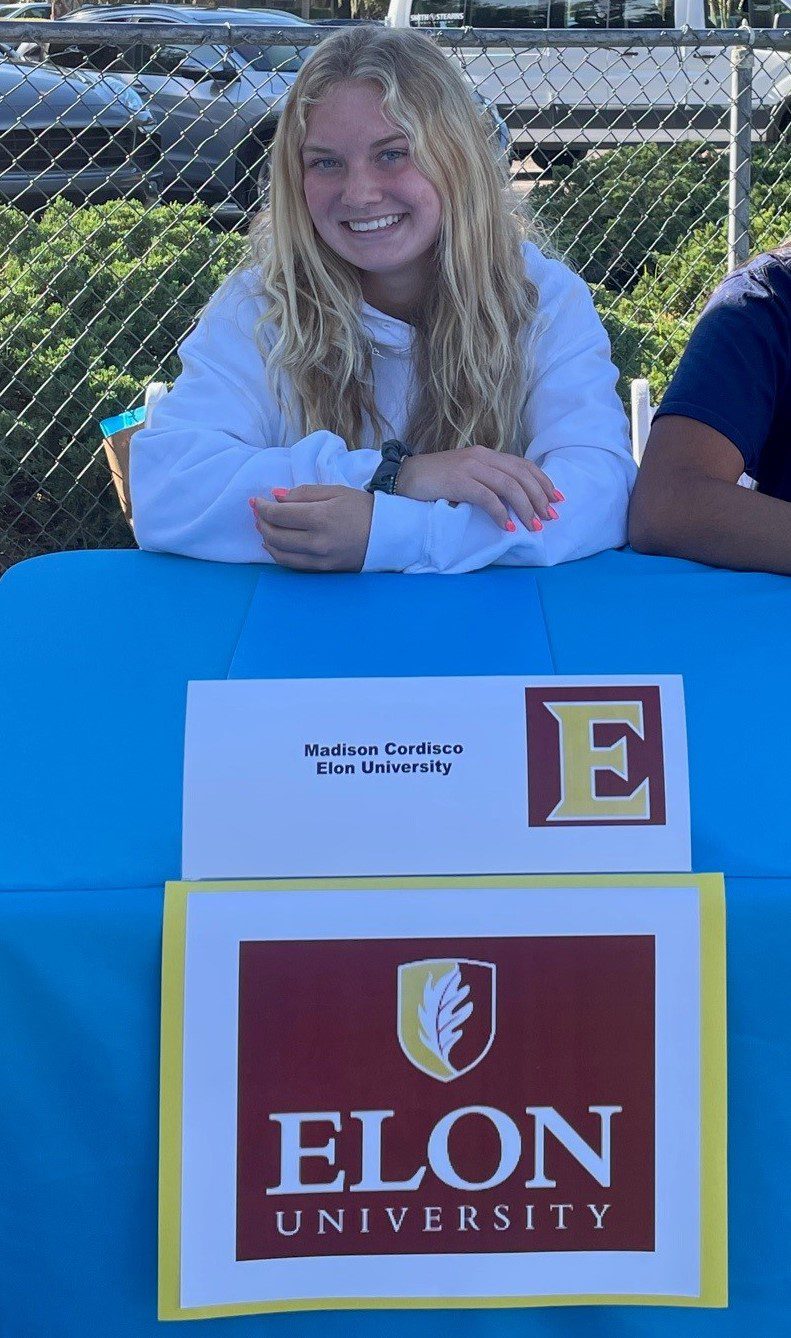 Senior Madison Cordisco joined Smith Stearns Tennis Academy in 2019.  According to houseparent Eileen Gilchrist, "Madison has blossomed from a shy teenager into a beautiful, outgoing young lady, filled with kindness and love."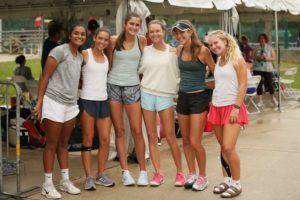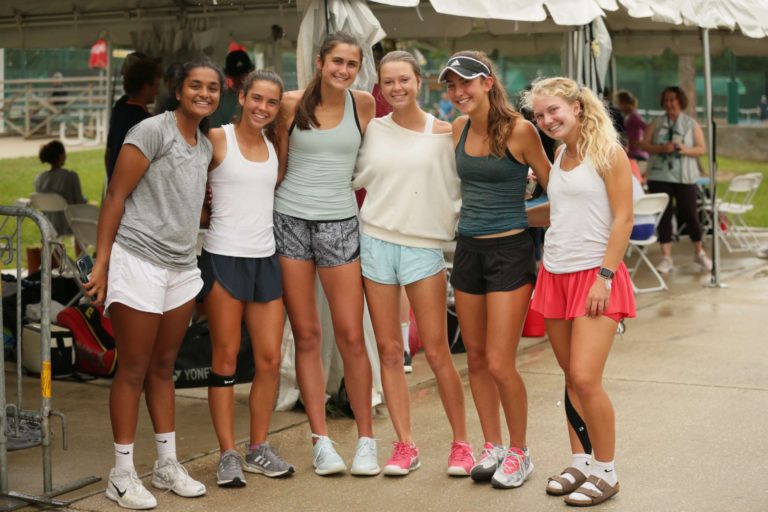 Madison enrolled at the Academy hoping it would be one of the best decisions she'd ever make. Since joining, she believes this has proven true. Madison credits Smith Stearns for elevating her game and positioning her better as both a competitive tennis player and proficient student athlete. In addition, Madison has loved the Academy's team-oriented atmosphere and all the friends she's made.
Madison began playing tennis at age three. Her father taught her the game in her hometown of Pittsburgh, Pennsylvania. As she got older, Madison recognized her own talent for the game and became determined to pursue a college tennis career.
While at the Academy, Madison has worked intensely with Director of Tennis Instruction, Coach Eric Turner. Together they've focused on Madison's forehand, which has become one of her best weapons. Madison said that initially, her forehand was one of her weaker strokes, but after constant hard work and repetition, it's been transformed.
"Practice truly makes perfect," said Madison. "That's one of the most important things I've learned while at the Academy. You must drill constantly, even when it's not enjoyable. It all has a purpose."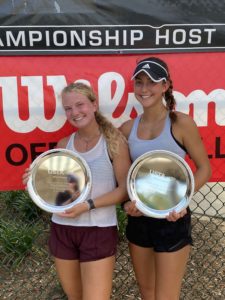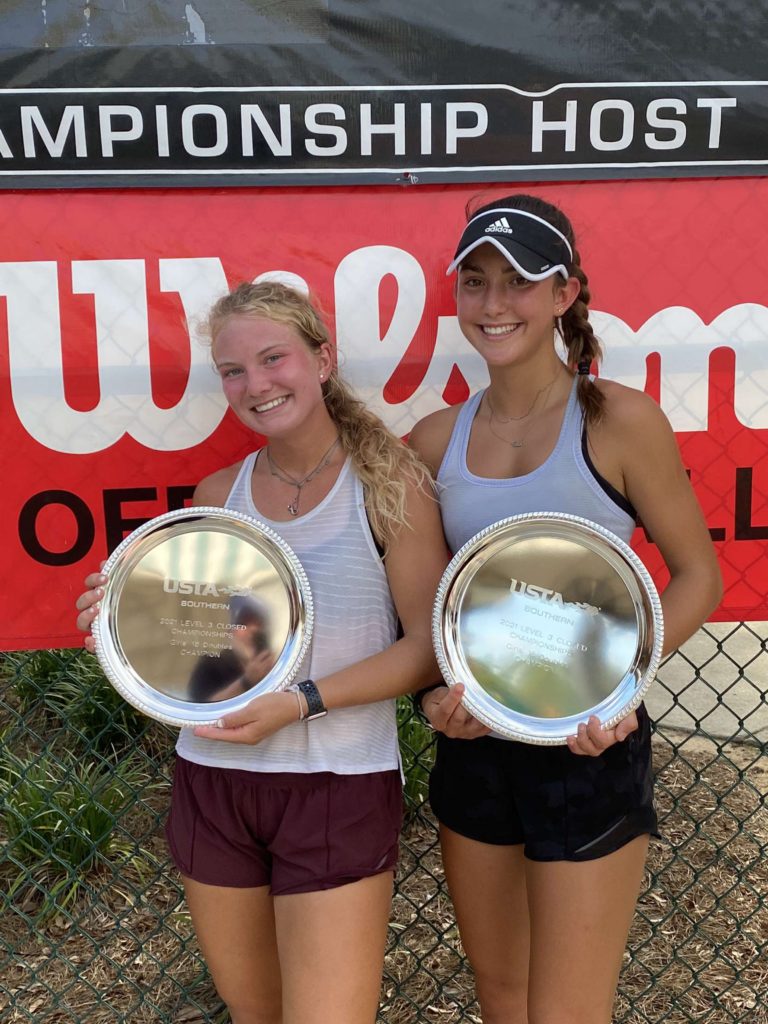 Academy Director B.J. Stearns said, "Madison strikes the ball as clean as you'll see. She has great hands, sees the court very well, and is extremely coachable. We're super proud of her development as a player and a person."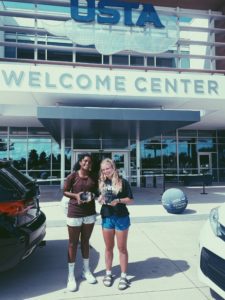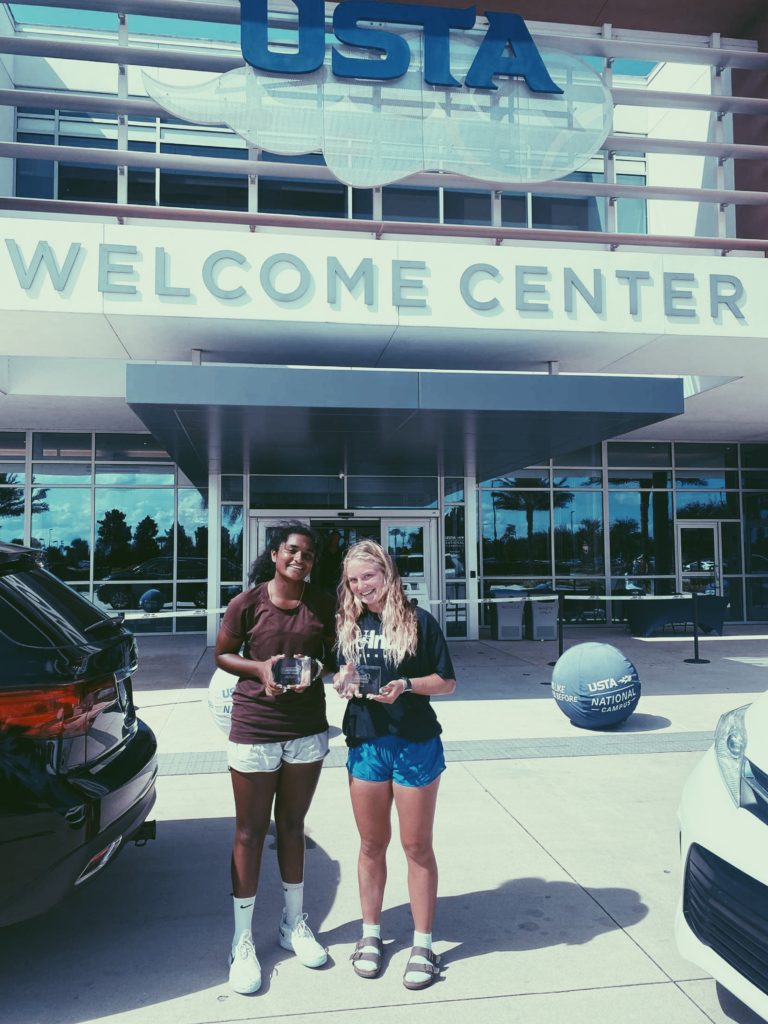 Madison also credits Smith Stearns with helping her become a better student athlete. One of the best things she's learned is to balance a rigorous schedule. "I've become accustomed to the long hours on court, plus managing the heavy academic load at Hilton Head Prep. This will all benefit me greatly in college," she said.
Although Madison has struggled with injuries, she's overcome them and had immense success. She's currently rated as a Five-Star Player on TennisRecruiting.com. She's ranked No. 2 in Pennsylvania, No. 6 in the Mid-Atlantic, and Top-50 in the nation.
Most importantly, she's committed to Elon University, and she couldn't be more excited. "Elon is the perfect fit," she said. "I can easily see myself there for the next four years. I'm looking forward to the competition and the team environment."
"We're thrilled about Madison joining our team," remarked Elon's Women's Tennis Coach Elizabeth Anderson. "She'll make an immediate impact. She is a tremendous competitor who'll excel in the college tennis atmosphere."
When asked what advice she'd give to younger students at the Academy, Madison stated, "Enjoy the journey, because everything you do on the court has a purpose. Your level of effort and intensity will pay off in the long run."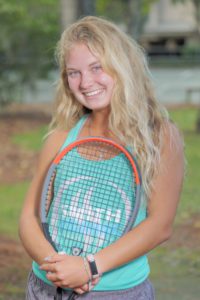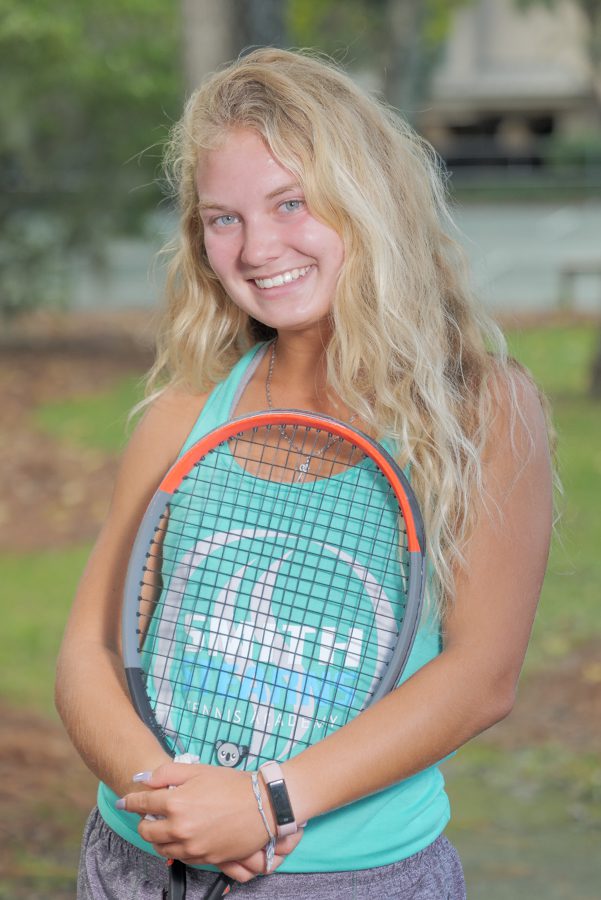 Coach Eric stated, "Watching Madison grow into the person and player she is today is amazing to see. We're all well-aware of her talents and ball-striking ability, but I'm proud of the maturity and perseverance she's also shown since being here at the Academy."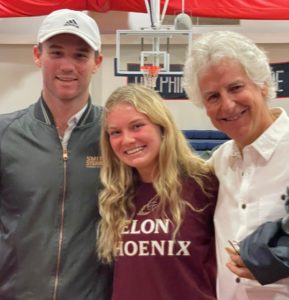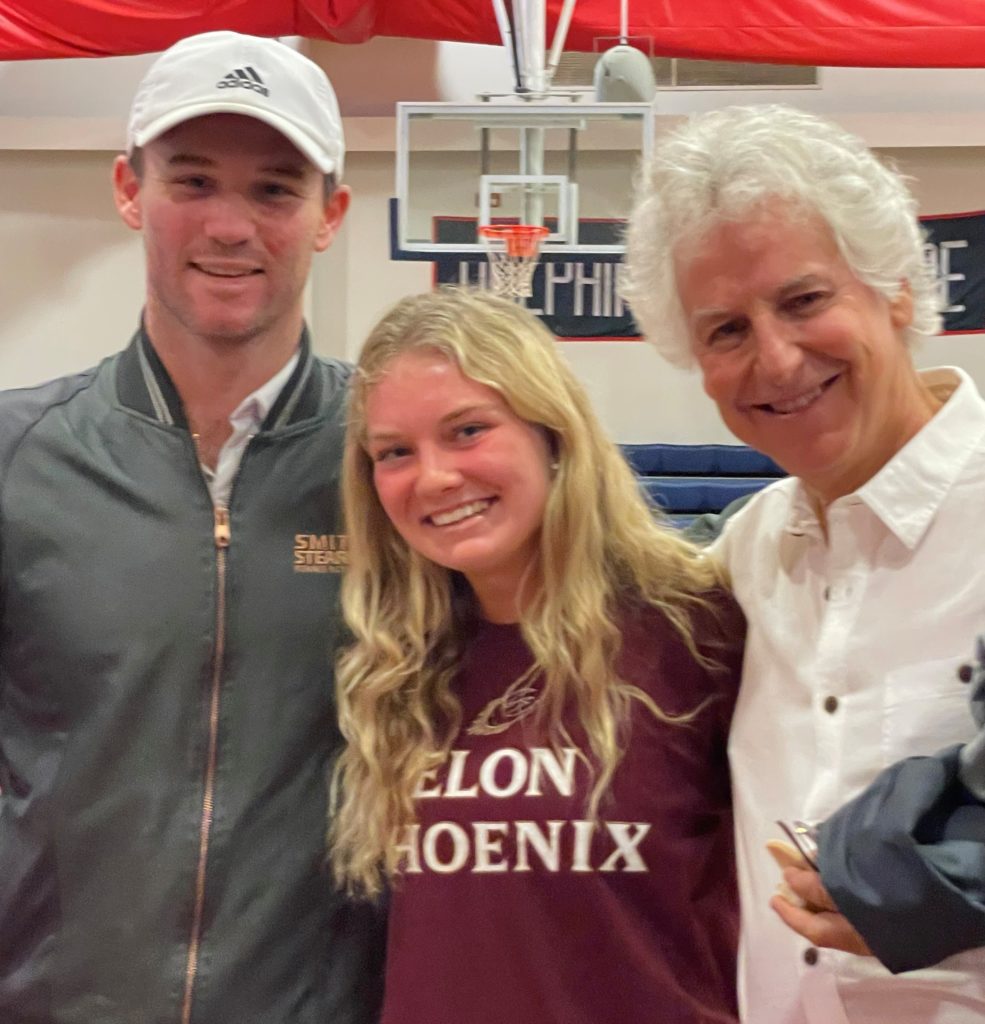 Madison wanted to thank her grandparents, Coach Eric, Eileen and Leroy Gilchrist, Joanie Hyndman, and B.J. Stearns for her tremendous experience at Smith Stearns and for helping her advance in her tennis career.
Madison's Favorites:
Disney Character: Moana – because she's independent and adventurous.
Superhero: Wonder Woman – because she's powerful and has exceptional ability and strength.
Animal: Horses – because she has three of her own. To her, they represent power, speed, and strength.
Pro player: Novak Djokovic – because of the way he presents himself; how he acts on, and off court is inspiring to see.
Who she admires most: My grandma (Nunnie) – she's Madison's best friend who she can talk to about anything. "Nunnie has overcome so many tough times and she's the reason I'm so strong today. She's my strength and encouragement."
« Back to Academy News