Eating right means better tennis performance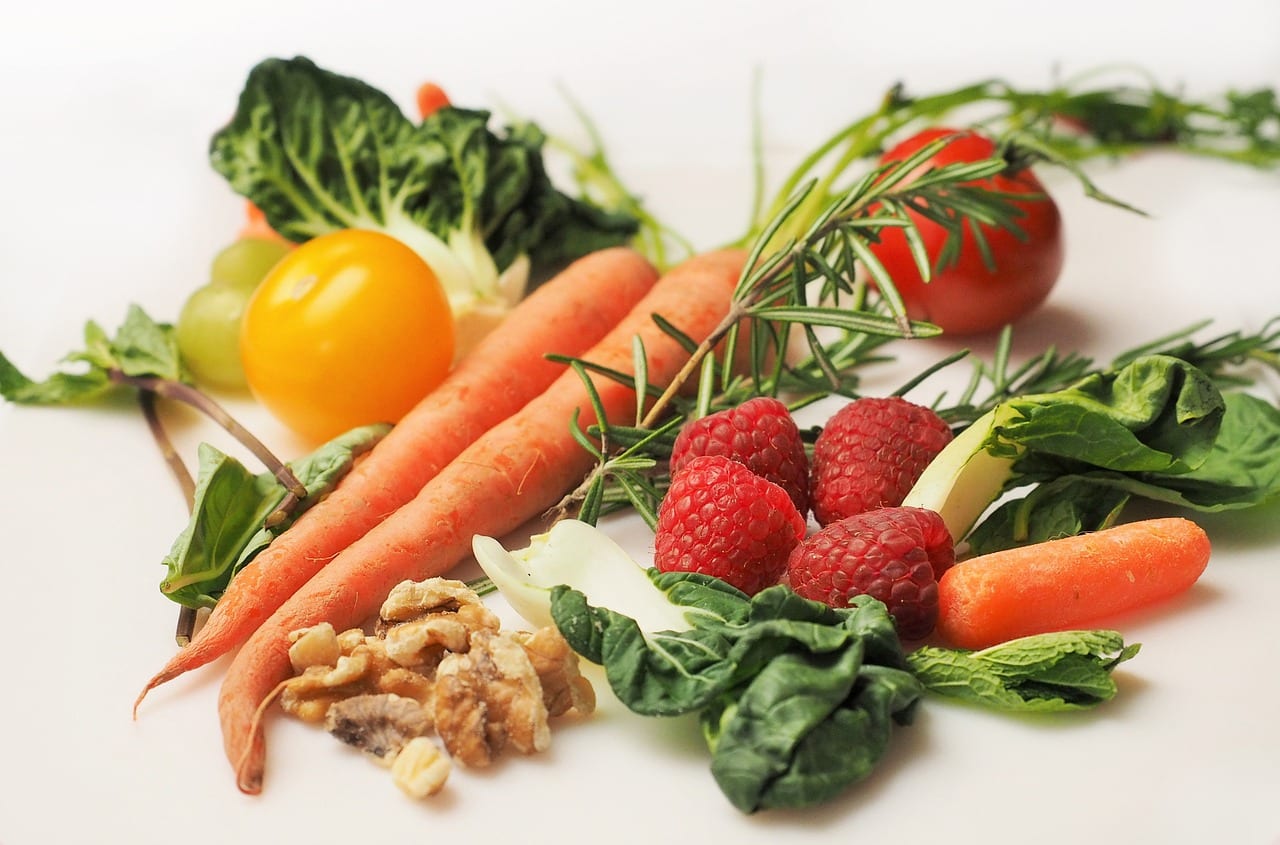 At the Smith Stearns Tennis Academy, we believe that a comprehensive player nutritional development plan is key to our athletes' success. 
Proper nutrition is vital to any elite tennis athlete's overall performance. Through our Sports Nutrition Program, students will improve their understanding of healthy choices and smart eating habits that will enhance their on-court performance, as well as instill excellent nutritional habits for years to come.
Our nutritional development program, led by Alice Batson, BS, MPH, CSCS, is designed to optimize player performance. It includes the following tennis-specific nutrition resources:
Sports Nutrition Topics include:
Pre-Training, During Training, and Post-Training nutrition

Eating strategies for optimal recovery

Proper hydration, electrolyte supplementation, and fueling for best training and competition

Ergogenic aids to enhance energy production and recovery, providing athletes with a competitive advantage

Vitamin and mineral supplementation
Our Sports Nutrition Program also includes a Sweat Test & Electrolyte Analysis for each student athlete.
In addition, for those students who'd like to take their nutritional development to the next level, or for our junior tennis players hoping to find the right nutrition solution for their unique situation, Alice provides 1-on-1 personalized sport nutrition services, including:
Thorough personal evaluation of current diet and recommendations to improve performance

Personalized meal strategies for optimal results

Weekly athlete check-ins

1-hour consultation each month
Alice's personalized sports nourishment services are available for an additional fee. Please contact us for more information.