Senior Spotlight – Aidan Lee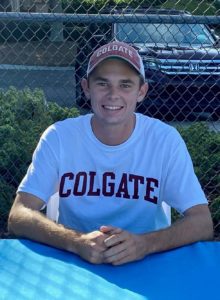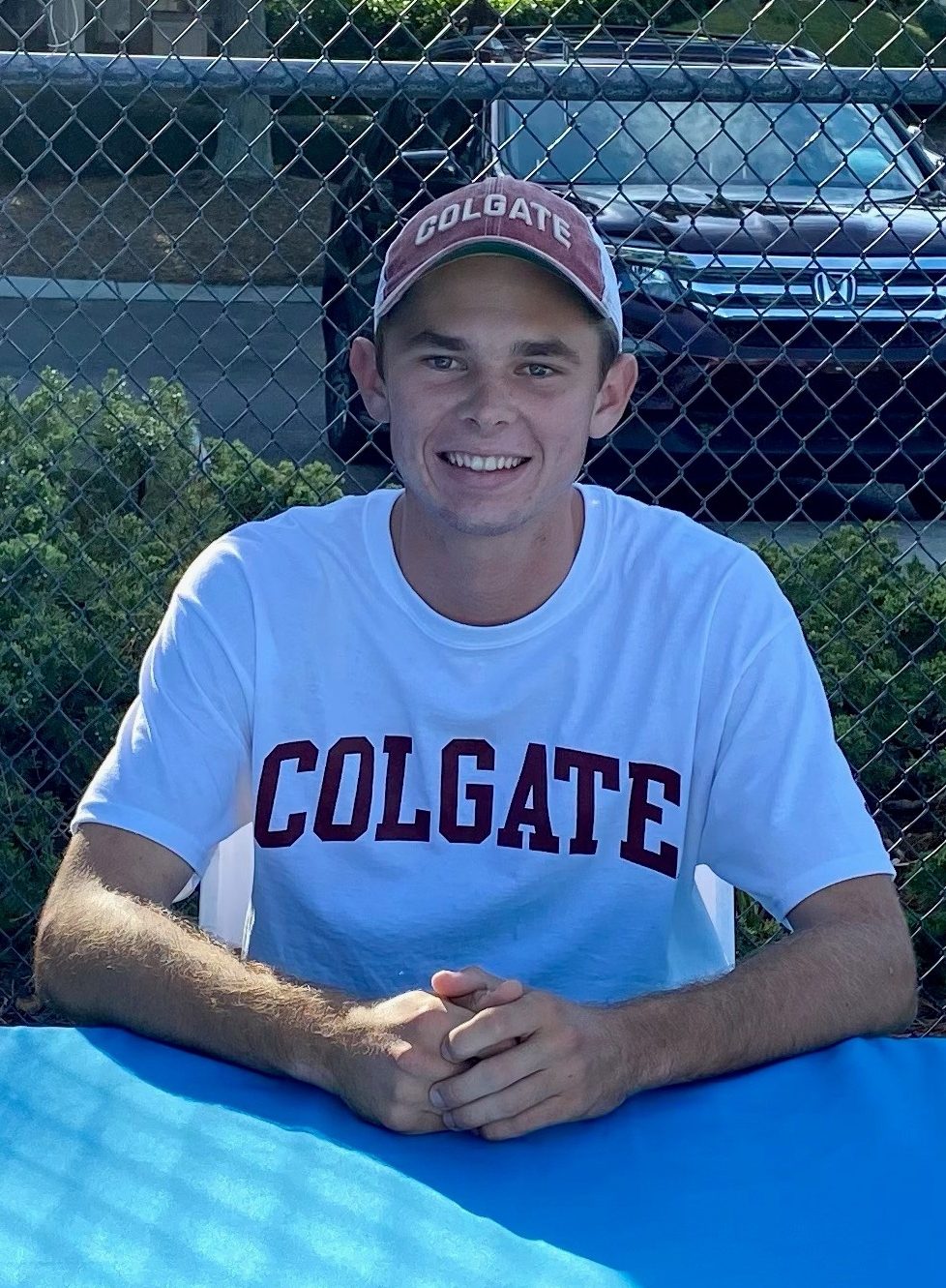 Name: Aidan Lee
Age: 18
Birthday: August 12
Hometown: Baton Rouge, LA and Houston, TX
High School: Catholic High School (LA) Woodlands High School (TX) Laurel Springs
(SC)
College Commitment: Colgate
College Mascot: Raiders
Collegiate Conference: Patriot League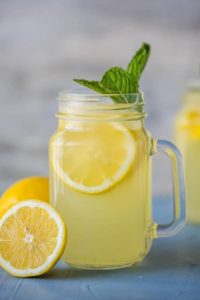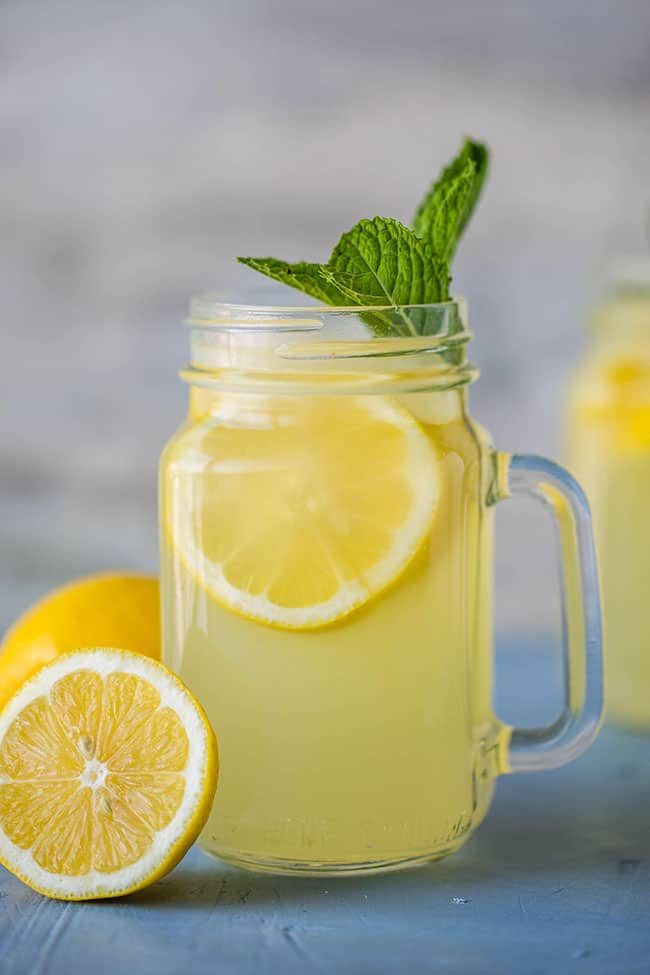 If there's ever a prime example of how to make lemonade out of lemons, then look no further than the Smith Stearns journey of Aidan Lee. Little did Aidan Lee know that a Spring break trip to Hilton Head in 2020 would turn into a complete life change. Aidan, a senior at Smith Stearns Tennis Academy and who's set to graduate in May, has made major life adjustments due to something no one ever saw coming, the COVID pandemic. But such a radical change due to a devastating virus hasn't been all bad! In fact, this Smith Stearns senior has made a great transition that has gained him much tennis exposure and experience, a host of new friends, and memories to last a lifetime.
From the Swamps of Louisiana to the Carolina Lowcountry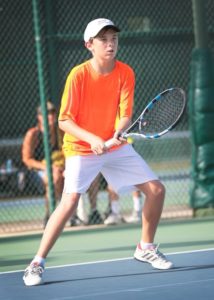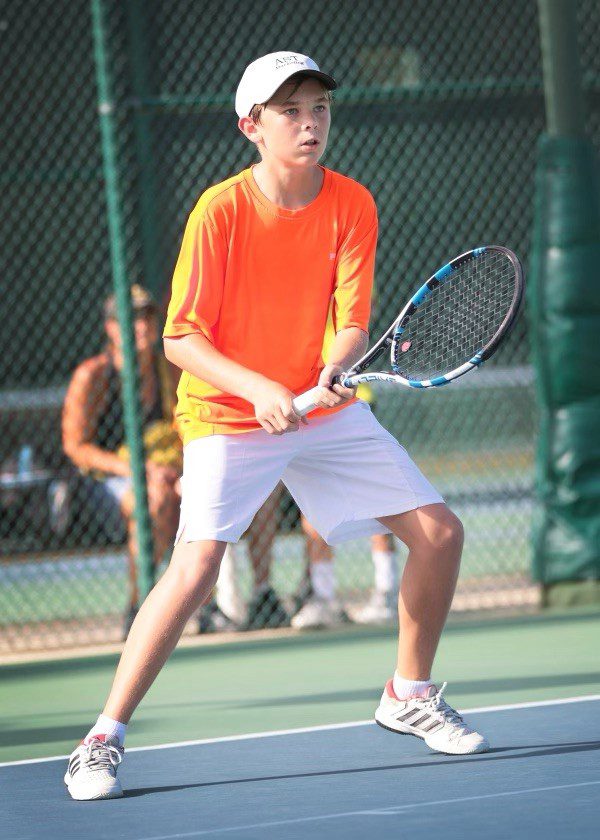 Aidan began playing tennis at age five at a country club in Baton Rouge, Louisiana. Tennis was in his family, as his mom had played adult league tennis and he and his sister, Abby, were sent to tennis camps in the summertime. Eventually, Aidan became increasingly attracted to tennis as a sport, so he continued playing and training.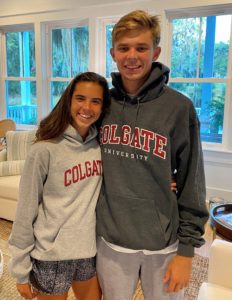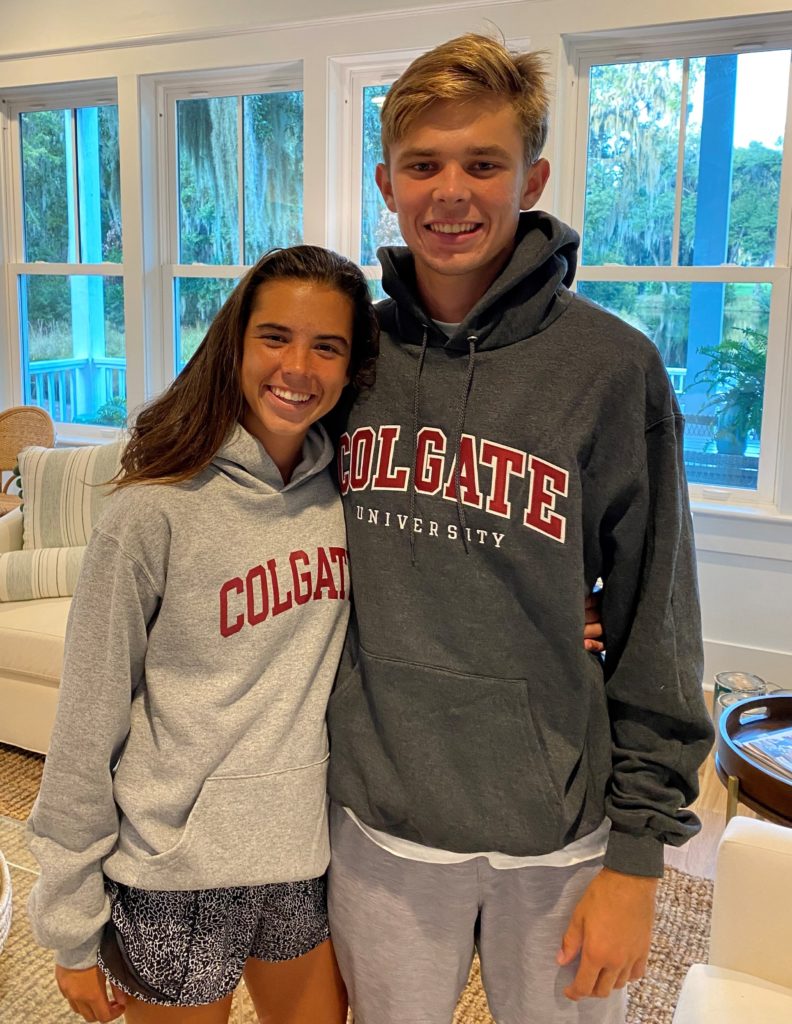 However, right after COVID hit the world, Aidan, at age 16, enrolled at Smith Stearns, located on Hilton Head in the heart of the Carolina Lowcountry. Influenced by his sister's recommendation, he made the decision to join Smith Stearns because he wanted to obtain high quality practice and coaching. Aidan relished the idea of twice daily practices along with consistent match play against other top-notch players. In addition, he enjoyed the camp-feel of the academy and the opportunity to learn from excellent coaches.
 Coaching Adjustments
In Aidan's words, Coach Eric has helped him completely change his tennis game, improving his forehand and serve tremendously, among other things. "I feel much more prepared for collegiate tennis now after having been at Smith Stearns," said Aidan. Senior Head Coach and Director of Instruction, Eric Turner, has been working with Aidan since he arrived.
Constant Effort Combined with Fun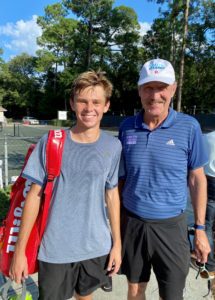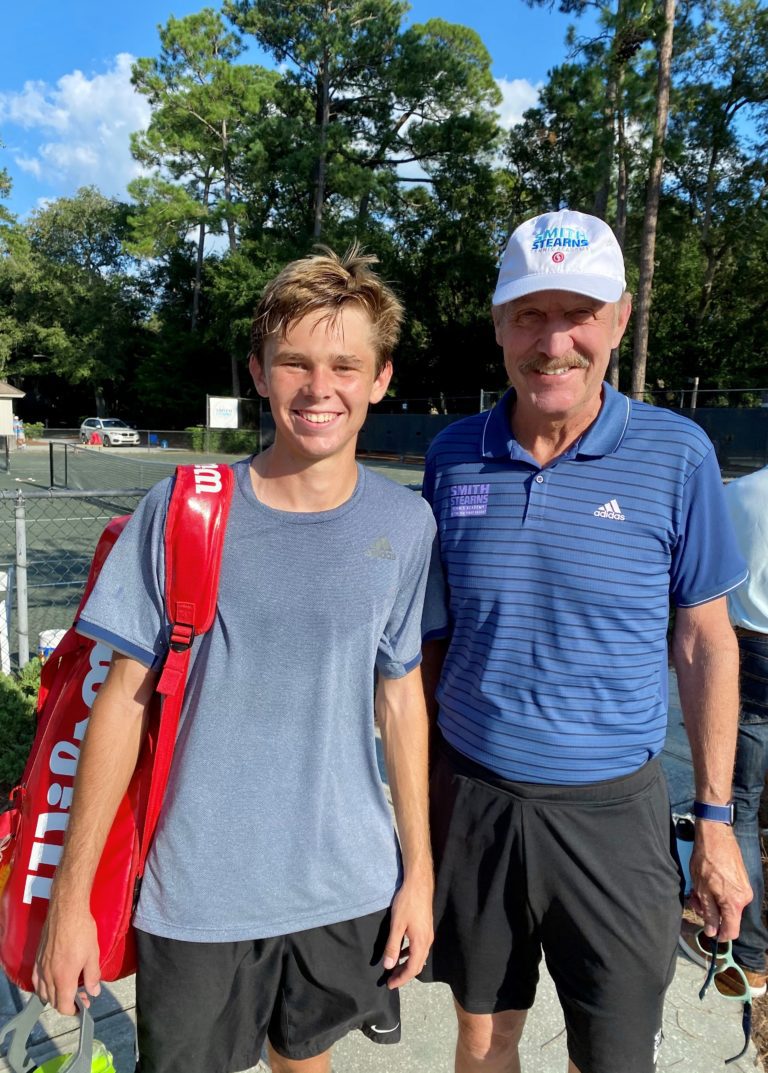 Another thing Aidan's learned from Smith Stearns is the value of hard work on the court. He's experienced great success in matches and tournaments due to his continual efforts. In fact, Aidan would advise younger kids to just keep working hard, no matter what sport or activity they do, because he's learned that at the end of the day, whatever you put the work into, you'll be rewarded. He's also found the benefits of consistent effort and discipline in school. He's been able to raise his ACT scores two points while at the Academy.
In terms of fun, one of Aidan's favorite things at the Academy has always been playing tons of points in big groups at the hard courts. This comes as no surprise, since Aidan can usually be counted on to have a big smile on his face, to give thumbs ups on Instagram – essentially, to be a great encouragement to those around him. In fact, Olaf from the movie Frozen is Aidan's favorite Disney character because he "always seems to be in a great mood," Aidan said.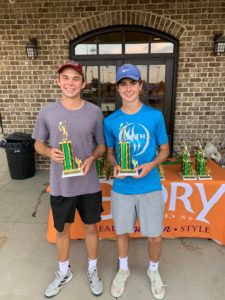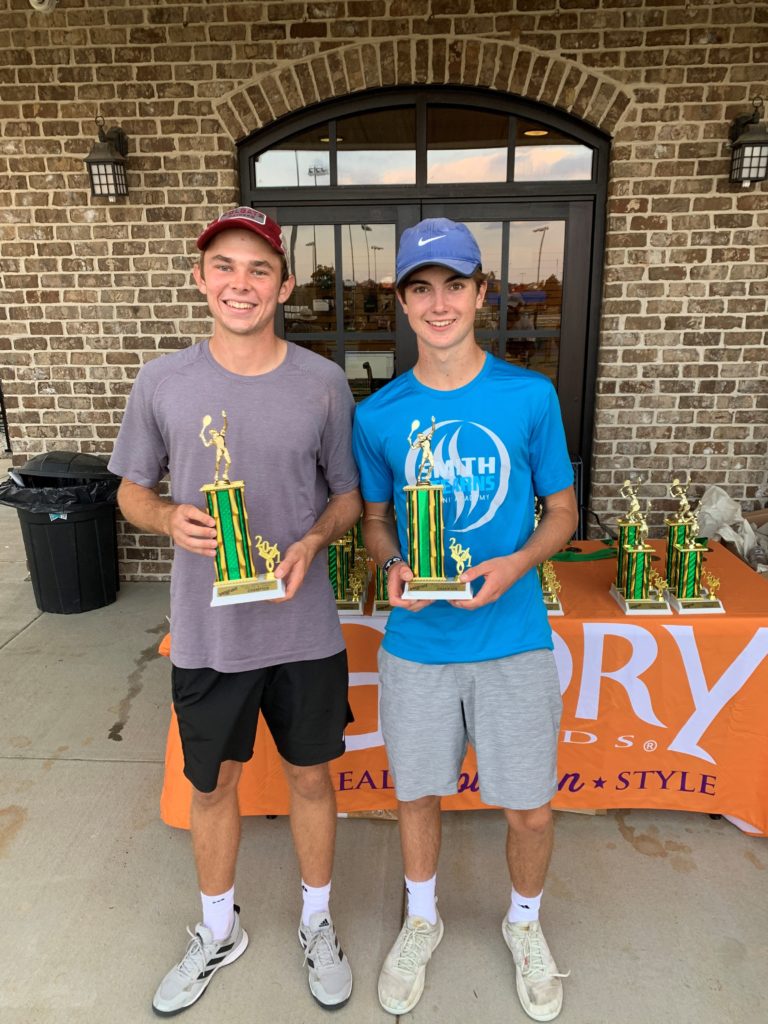 Sweet Success
Aidan's 2021 wins have included:
Eddie Floyd Florence Level 5 Open – B18 Doubles Champion with Bobby Bart
Smith Stearns Junior Championship – B18 Doubles Finalist with Graydon Buckingham
Mobile Level 4 – B18 Doubles Finalist with Graydon Buckingham
Van Der Meer Open L5 – B18 Doubles Finalist with Bobby Bart
Southern Clay Courts L4 – B18 Doubles Finalist with Charlie Piegza
Valdosta L5 – B18 Singles Champion and Doubles Finalist
Peachtree Corners L5 – B18 Doubles Finalist with Graydon Buckingham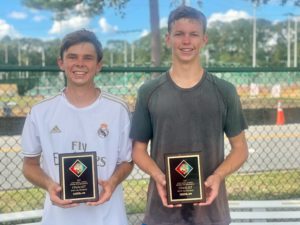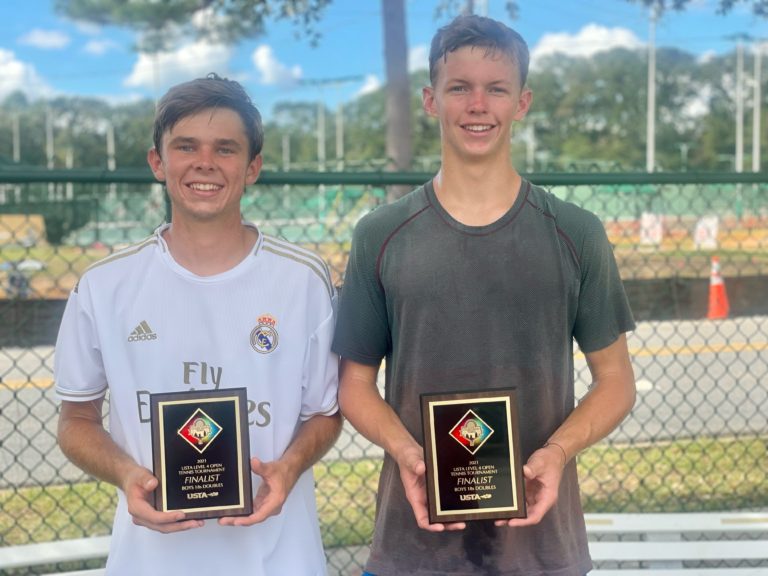 Other Proud Tennis Achievements
Currently USTA ranked 7th in SC for B18 Doubles and 11th in B18 Singles
Earning Number 2 on the Lotto Hot 100 at TennisRecruiting.net
Moved from 277 to 139 in class rank at TennisRecruiting.net
Team 14s Zonals Champion
Reached Texas 6A State Quarterfinals in 11th grade
Louisiana Team State Champion in 8th and 9th grade
Texas Team 6A State 3rd Place in 11th grade
Key player to advance his high school tennis team to the finals in 8th grade
Becoming a Colgate Raider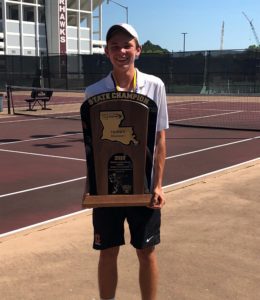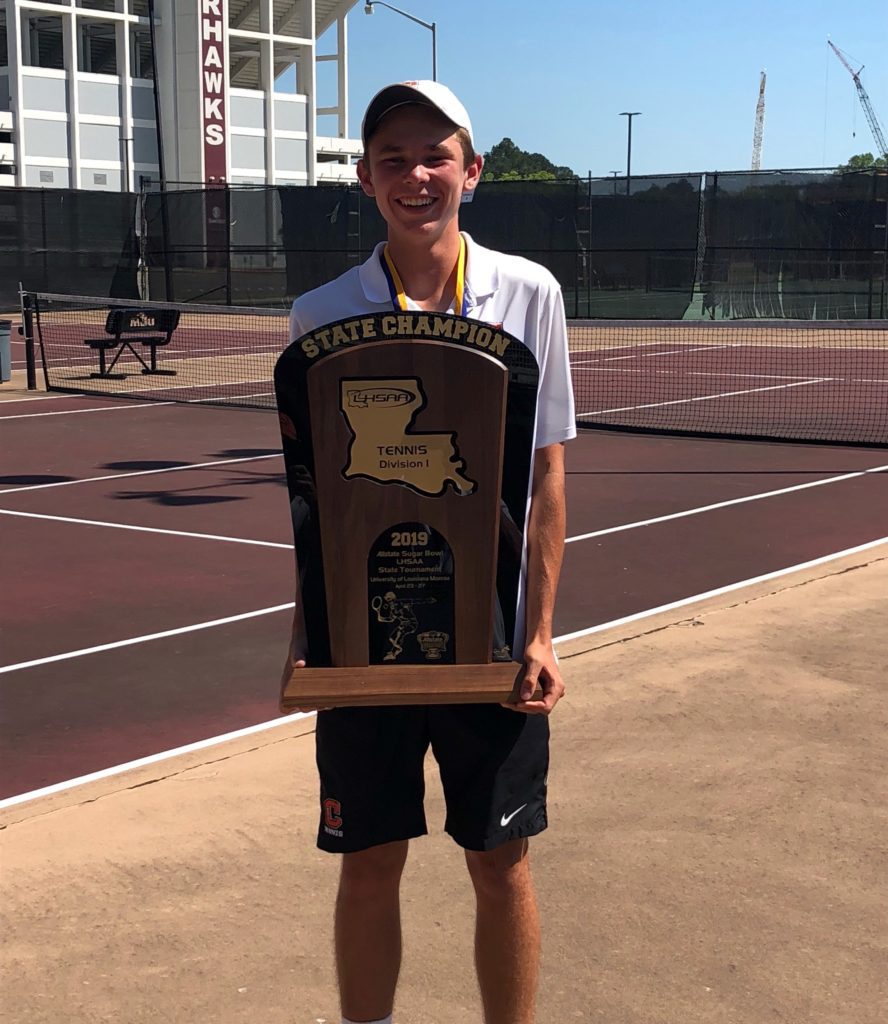 Bobby Pennington, Head Coach at Colgate, has been reported to recruit student-athletes who are exceptional on the tennis court and in the classroom. This is completely apropos for Aidan who'll be joining the team in the Fall. Aidan chose Colgate because it fit his academic goals, while also being a Division I program where he could step on campus and immediately make an impact. Smith Stearns Academy Director, B.J. Stearns stated, "Aidan is such a hard worker and a natural student of the game. His improvement since his arrival at the Academy has been awesome to watch. He's a true student athlete, who'll continue to improve and play his best tennis in college."
 Gratitude and Respect for Coaches and Family
Aidan's thankful for all the 'sweet lemonade' he's enjoyed in his life. He's grateful for his coaches from all the places he's played and trained. Through high school, Smith Stearns, camps and country clubs, everyone has helped Aidan along, each in their own unique way. Regarding his family, Aidan admires his father and his aunt tremendously. Aidan said, "They didn't come from a ton of money, and both managed to be remarkably successful. My Dad is a D1 soccer coach, and my aunt is an outstanding lawyer." Aidan also is thankful for his sweet sister, Abby, who also trains at Smith Stearns. "We really support one another and keep each other accountable. She's a great sister and close friend."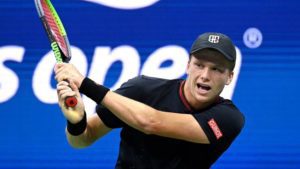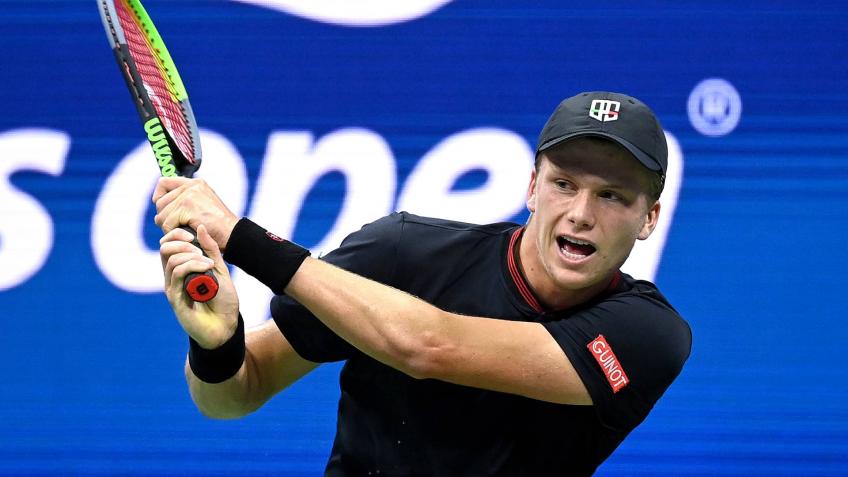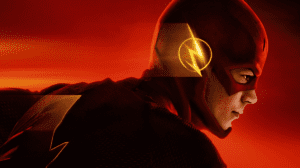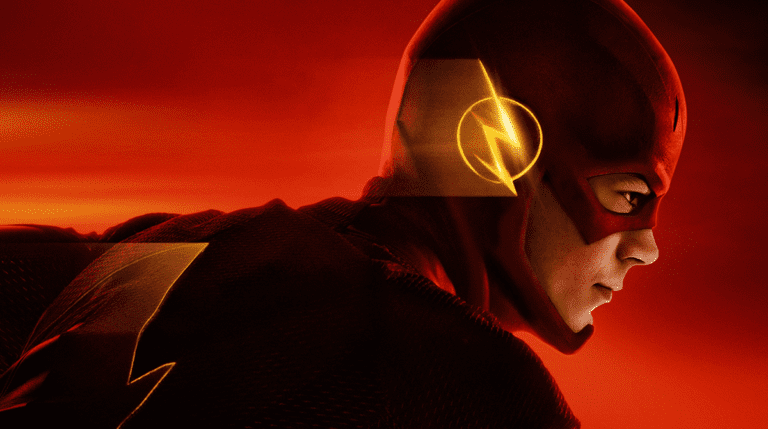 Aidan's Extras
Favorite Professional: Jenson Brooksby – because according to Aidan, no one competes harder than him.
Favorite Superhero: The Flash – because if Aidan were him, he'd never not reach a ball again!
Favorite Animal: A lion – because they project strength and are natural leaders to the rest of their pride.
« Back to Academy News