Striving to serve players, parents and coaches to reach their collective potential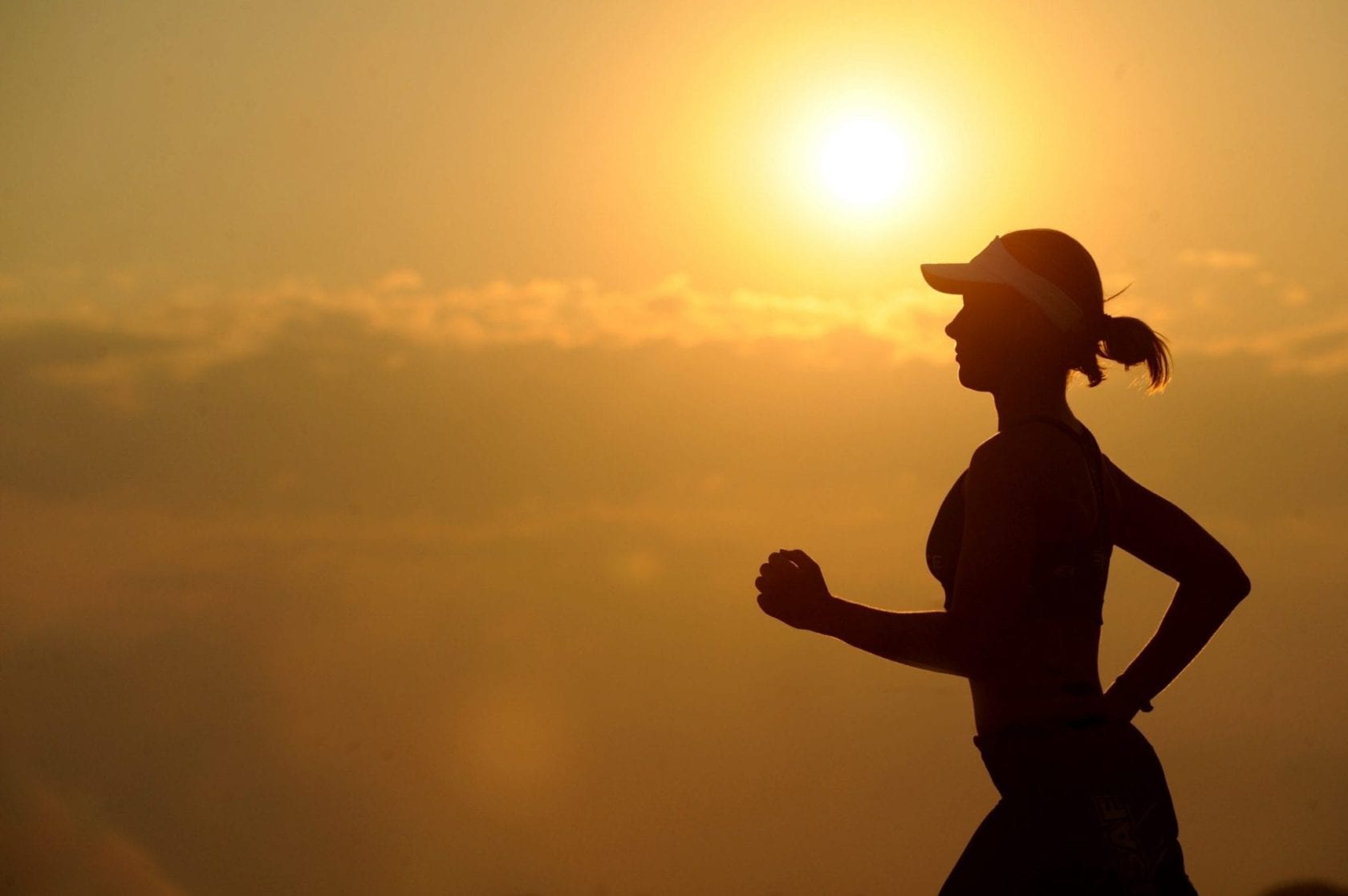 Smith Stearns Mental Conditioning, led by Matt Cuccaro, strives to serve players, parents, coaches and staff by creating and maintaining an environment where all are empowered to reach their collective potential. Smith Stearns Mental Conditioning grounds itself in sport and social psychology, cognitive science, and the latest sport science research.
Matt Cuccaro been immersed in academy training environments for the past decade and will join forces with Smith Stearns Tennis to maximize the growth and development of all involved in our community.
You can expect to see:
•  Mental training themes integrated into daily practices and coaching sessions. This integrated approach allows student-athletes to receive abundant mental/emotional support not only from the mental training staff, but also from Smith Stearns coaches, student life and support staff. Social and sport science continues to prove that athletes immersed in an environment that effectively balances support and challenge maximizes an athlete's opportunity to learn, build skills and therefore achieve superior results.
•  Interactive workshops delivered on a monthly basis with continuous personal follow-up. A curriculum has been specifically designed for Smith Stearns Tennis Academy's highly competitive 9-month training program. This thoughtful, evidence-based approach allows student-athletes to put theory into practice on a daily basis throughout the evolving academy year.
•  Individual meeting times will be offered throughout the year to meet the needs of student-athletes at every level of their development. Please contact the Smith Stearns office to sign up for an individual mental conditioning session.
The best and most consistent performers are those who maximize their time, energy and resources by consistently striving towards their goals with clear purpose. Mindlessly hitting balls, simply going through the motions in fitness or glancing through textbooks at school does not allow for effective growth and development. The Smith Stearns training experience is meant to prepare our student-athletes for college and professional life. Smith Stearns Mental Conditioning will encourage all within the academy community to maximize effort by embracing challenges, appreciating opportunities and maintaining a present-minded focus throughout our collective journey toward excellence.
Please contact our Director of Mental Conditioning with comments or questions:
Matt Cuccaro, Ed.M.
E-mail: matt@telos-spc.com
Cell: 843-384-3465