Hometown: Winchester, Massachusetts
College Commitment: Bucknell University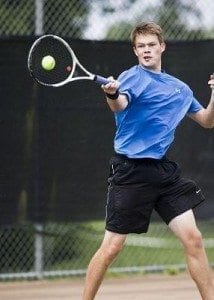 The first time Colby played tennis at Smith Stearns was during the summer when he was just 8 years old. We have been fortunate to watch Colby grow up over the years into a fine young man that is sure to succeed in all areas to his life. Colby credits the coaches for pushing him to work hard every day, as that is a quality he will take with him for the rest of his life. He enjoys being able to practice with other top players who have similar goals and aspirations and is happy to have met some of his best friends at the academy. Some of his most memorable moments have come being around his best friend, Perry Williams. He loved the day that they came to practice wearing designer sunglasses together. Everyone will surely miss Colby as well as his sense of humor!



Colby views his greatest achievement as getting the opportunity to play collegiate tennis for Bucknell University. His hard work and determination paid off when he moved up over 500 spots on the Tennis Recruiting website giving him the opportunity to play for Bucknell. Colby is also a strong student off the court and looks to pursue various academic endeavors in addition to his tennis.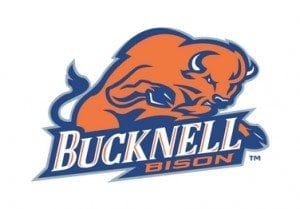 This fall Colby will be moving back up north to Pennsylvania to start his career as a Bison. He chose Bucknell because of the school's prestige as well as their tennis team. He is most looking forward to having fun in college, making connections, and winning. We will miss Colby and his sense of humor, but look forward to watching his success in all areas of his life. Go Colby!
« Back to Academy News