Senior Spotlight – J.J. Etterbeek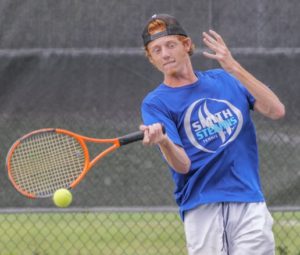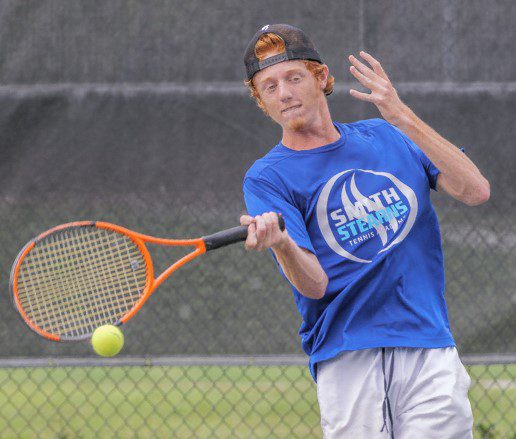 Name: J.J. Etterbeek
Age: 18
Birthday: September 22
Hometown: Detroit, MI
High School: Brother Rice & Hilton Head Prep
College Commitment: Naval Academy
College Mascot: Billy the Goat
Collegiate Conference: Patriot League
"J.J. has a well-rounded overall game, and especially great groundstrokes. He'll be a great team player and will thrive at the Naval Academy in the collegiate team environment. We can't wait to see how he'll succeed!"  – Smith Stearns Academy Director, B.J. Stearns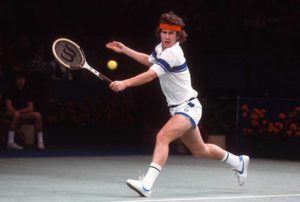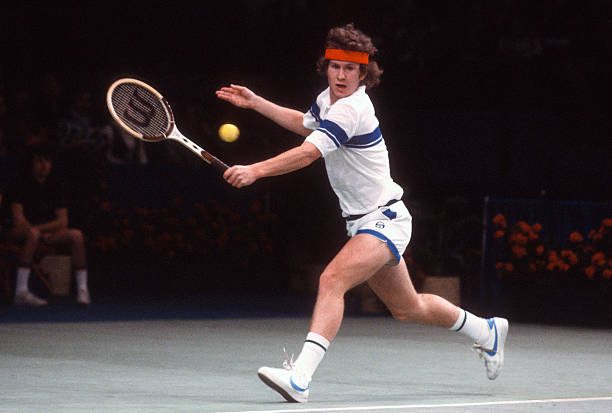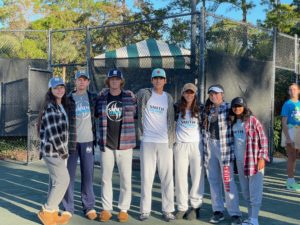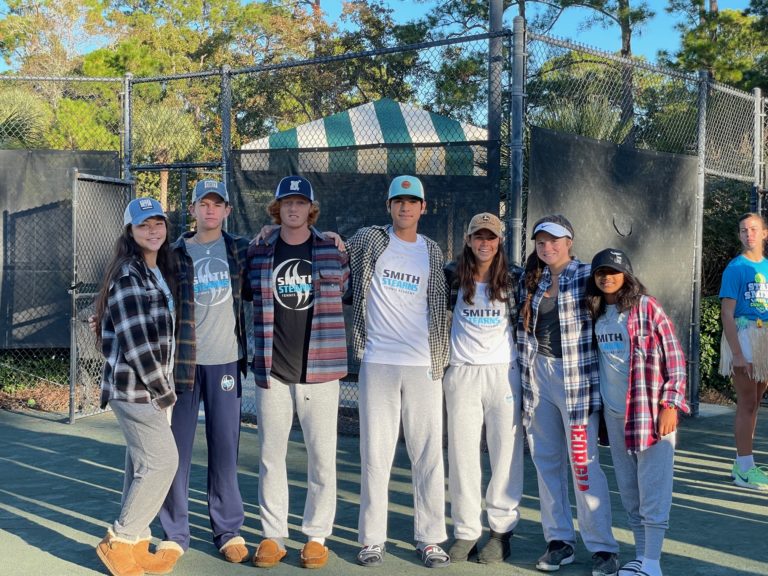 J.J. Etterbeek, a 2022 graduating senior at Smith Stearns Tennis Academy, might possibly be an old soul. He has a reserved, quiet demeanor.  He likes classic country music. He's a patriot and wants to serve his country as a U.S. Marine. His favorite pro tennis player is John McEnroe, a familiar 1970s and 80s tennis icon and former world No. 1 player. In addition, like a seasoned individual, J.J. doesn't seem too preoccupied with his looks. According to Senior Head Coach Derek Porter, "My 7:00 am grind sessions wouldn't be the same without J.J. showing up with mismatched clothes and flanked in flannel."
All that said however, there's no question that this 5-Star recruit wields many tennis skills and is a threat on any tennis surface. "J.J. brings a lot of talent and character to the court," said Smith Stearns Senior Head Coach Derek Porter.  "By recruiting J.J., the Naval Academy will be acquiring amazing tennis talent and a fantastic teammate. I'm so excited to watch his progress and to see him represent the Midshipmen with a fresh buzz cut!"
Tennis Background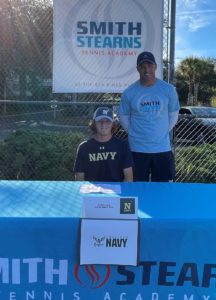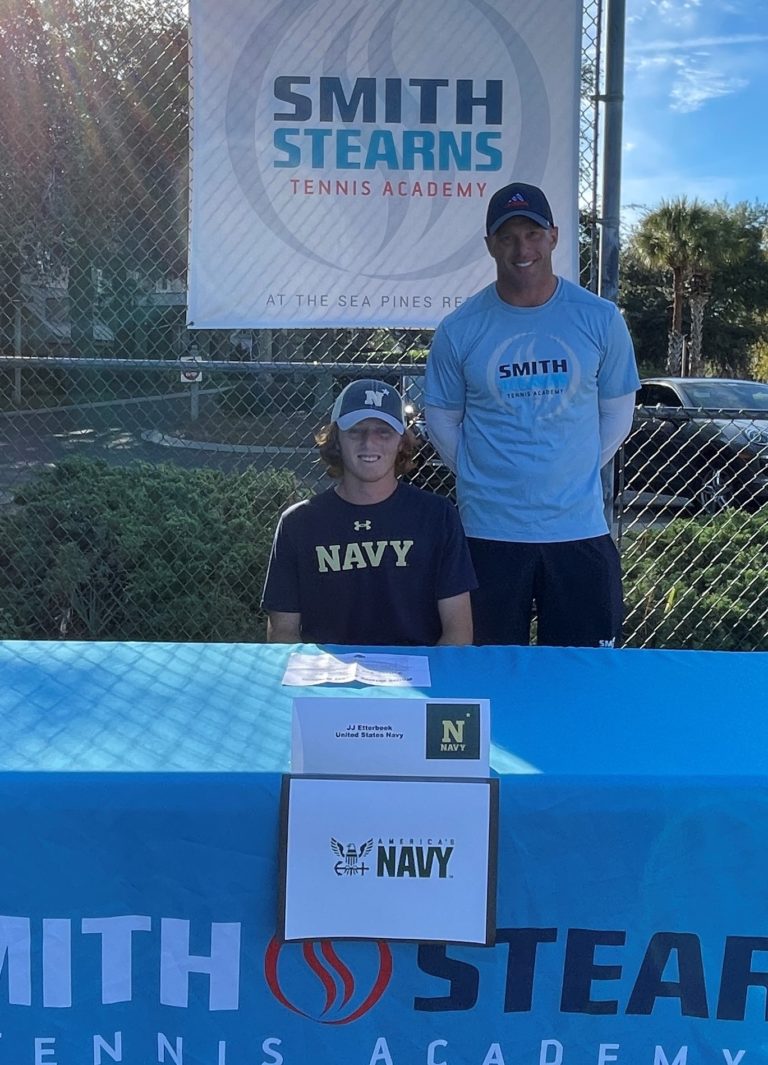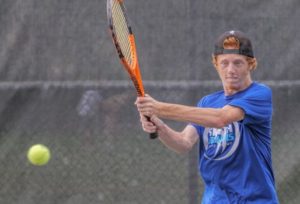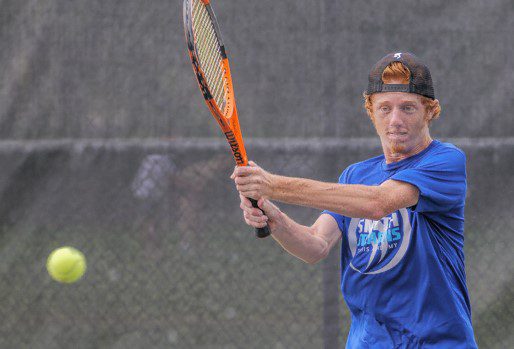 J.J. said that tennis is a family tradition and that he learned from his dad when he was young. J.J.'s dad was a former ATP player and was the #1 player for the University of Michigan in the late 1970s. In fact, J.J. says that one of the people he admires most in his life is his father, who J.J. credits for making him into the person he is today. J.J. said, "I try to resemble my dad most in life."
Smith Stearns Experience
J.J. began at Smith Stearns in 2020 when he was 17. An early memory for J.J. was just how nice everyone was on his first day. The reason he landed at Smith Stearns was because of COVID. He stayed because he liked the people and the training atmosphere more than elsewhere. In fact, some of his best memories have been simply having fun with the other guys in the Academy and in housing.
Since his arrival, J.J. stated that he's improved his game overall. He's learned better strategy and has also improved his competitiveness.  In addition, he's realized that a 'rising tide lifts all boats' meaning, in his words, "that in order to get better, you have to also help make the people around you better." This is an element of teamwork that J.J. believes will be significant in college, where he's looking forward to the team atmosphere versus just individual competition.  In addition, J.J. would advise younger students to, "Stay positive and always keep moving forward."
Gratitude All Around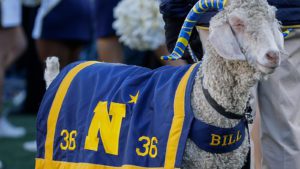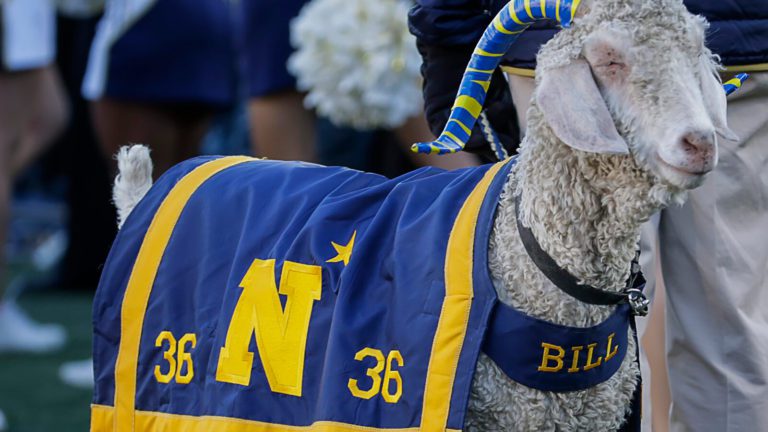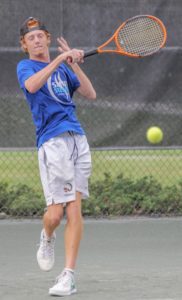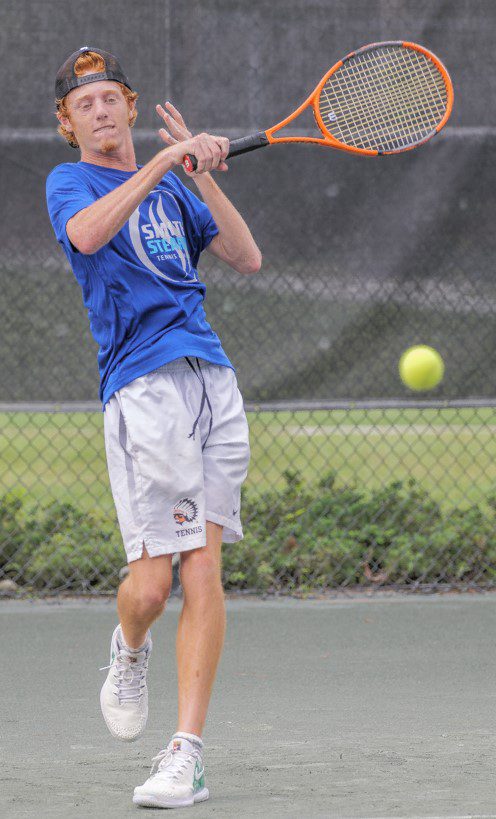 J.J. is grateful for many things. First, for the coaches at Smith Stearns. J.J. said, "They do a great job of making practices very fun while making you have a more competitive attitude." Second, J.J. is very grateful for his family, who's supported his tennis journey every step of the way.  Third, he's grateful for some of his achievements, including winning his Brother Rice High School state singles title in Detroit, as well as having committed to a D1 school.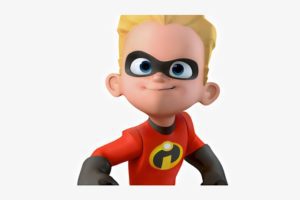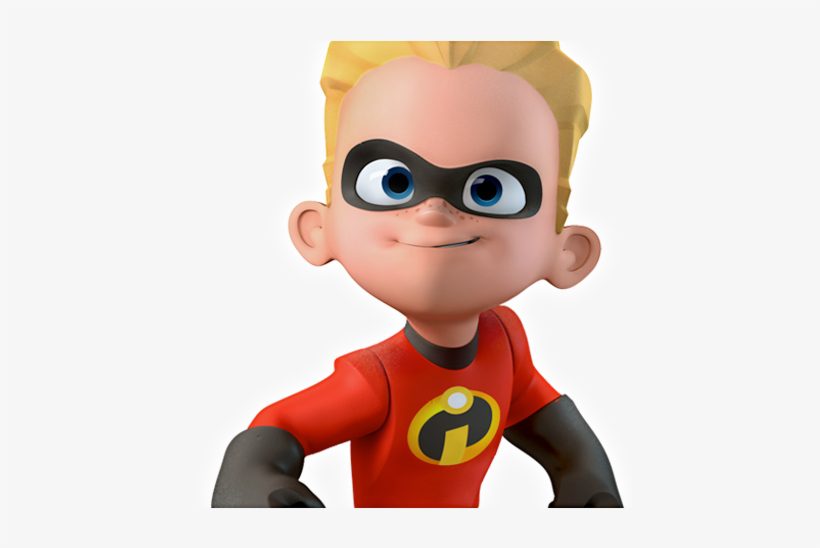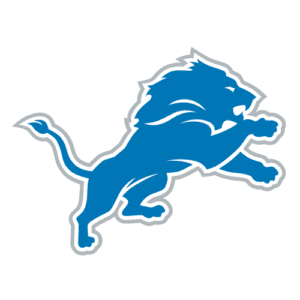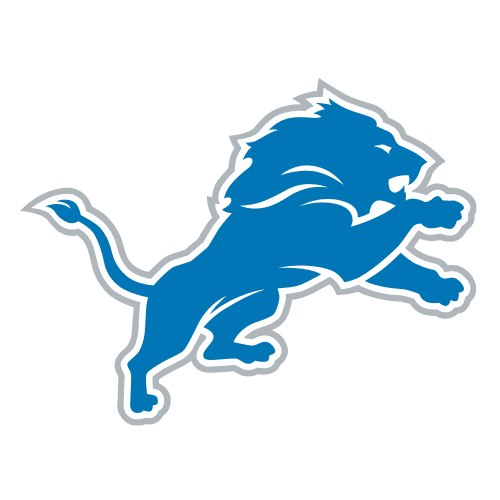 J.J.'s Favs:
Favorite superhero – Iron Man
Favorite Disney character – Dash, because he's fast.
Favorite animal – A lion, because J.J.'s hometown is Detroit.
« Back to Academy News