Senior Spotlight – Graydon Buckingham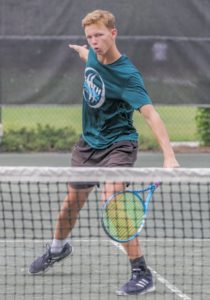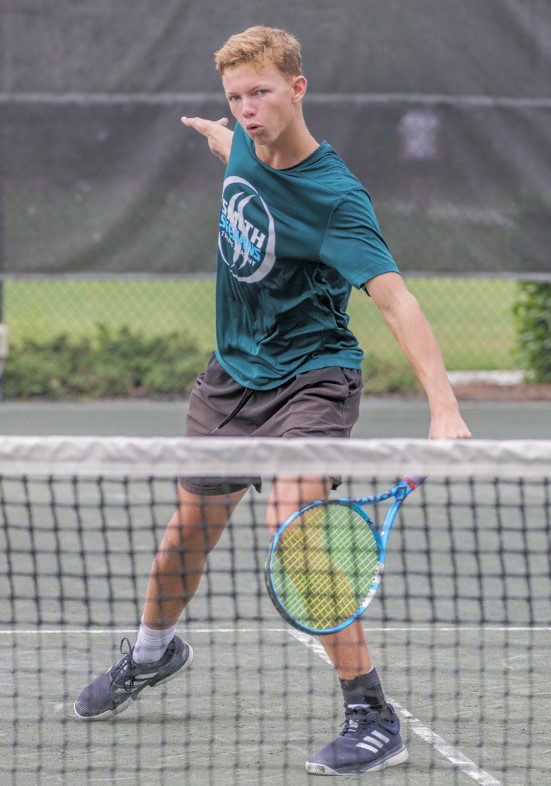 Name: Graydon Buckingham
Age: 18
Birthday: January 16, 2004
Hometown: Houston, Texas
Current Residence: Daufuskie Island, SC
High School: Texas Tech University K-12 Online
College Commitment: United States Naval Academy
College Mascot: Midshipmen
Collegiate Conference: Patriot League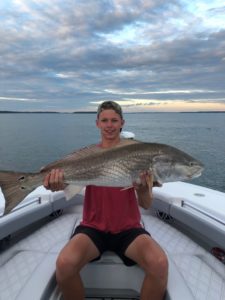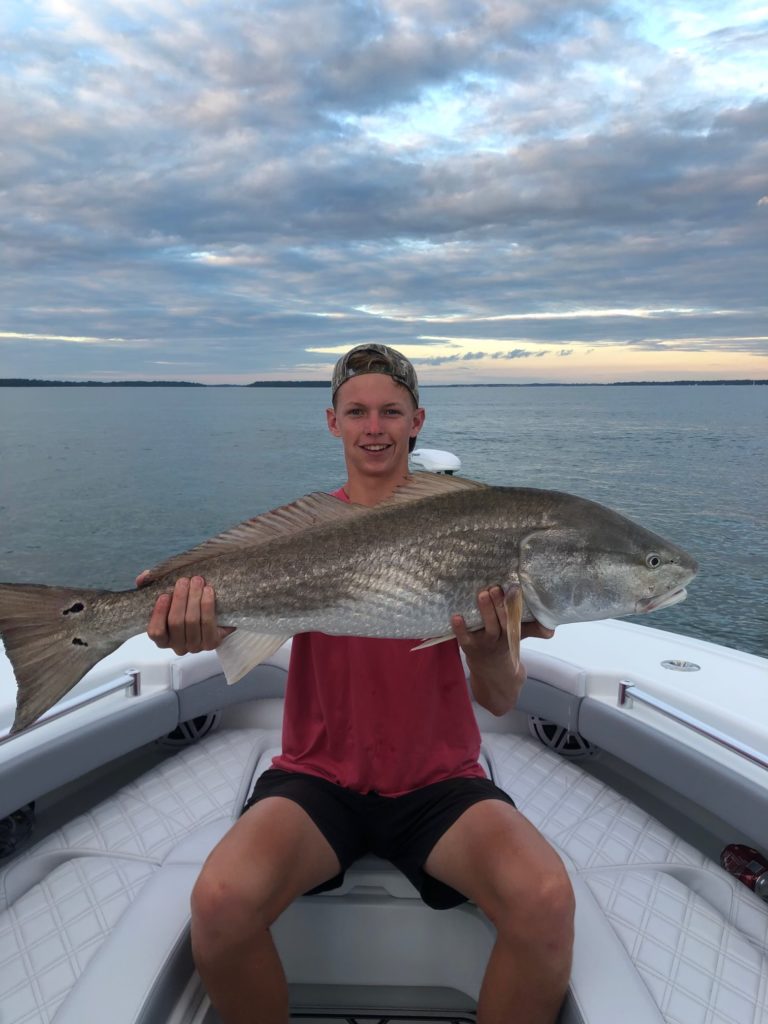 We recently caught up with Graydon Buckingham, the eldest of the Buckingham tennis bunch, a local family of five young players who commute daily to Smith Stearns by boat across the Calibogue Sound from their home on Daufuskie, a small bridgeless island adjacent to Hilton Head. Like the rhythm of the Lowcountry tides, the Buckinghams have collectively created a wave of positive influence at the Academy, with Graydon solidly at the helm of the family crew. A charismatic, fun-loving senior, Graydon will be embarking next Fall on another 'boat' so-to-speak, at the U.S. Naval Academy, where he's excited to compete for the Midshipmen in the Patriot League Conference.
A Family Affair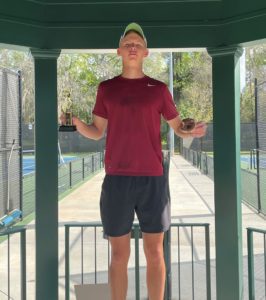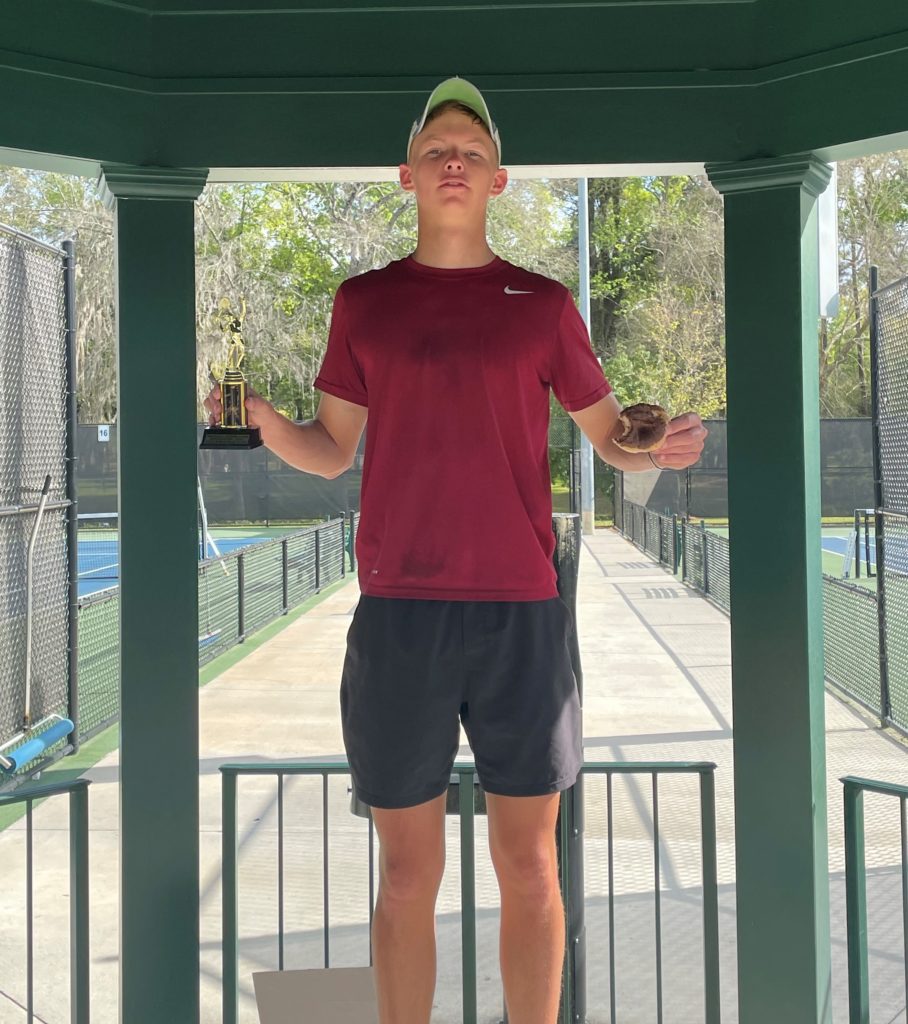 For Graydon, tennis runs in his blood, as his mother competed for Georgetown in college, and five of the six siblings play. Graydon said that his family is, "big on athletics and sports," and that his mom helped the whole family build a strong foundation in tennis, dedicating a great deal of time and energy to her children on the courts. Although Graydon said that he always had the option to choose a different sport, ultimately tennis stuck with him even from a young age. Graydon has continued to pursue tennis because, "something about the competitiveness and discipline of the sport made me want to keep playing."
Smith Stearns Arrival and Experience
Graydon enrolled at Smith Stearns when he was 16. He joined because his parents wanted to bring he and his siblings from Texas to a high-level tennis academy where they all could receive personalized training from reputable coaches. Graydon was attracted to the intense and rigorous training available at Smith Stearns.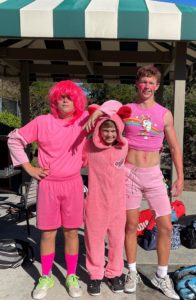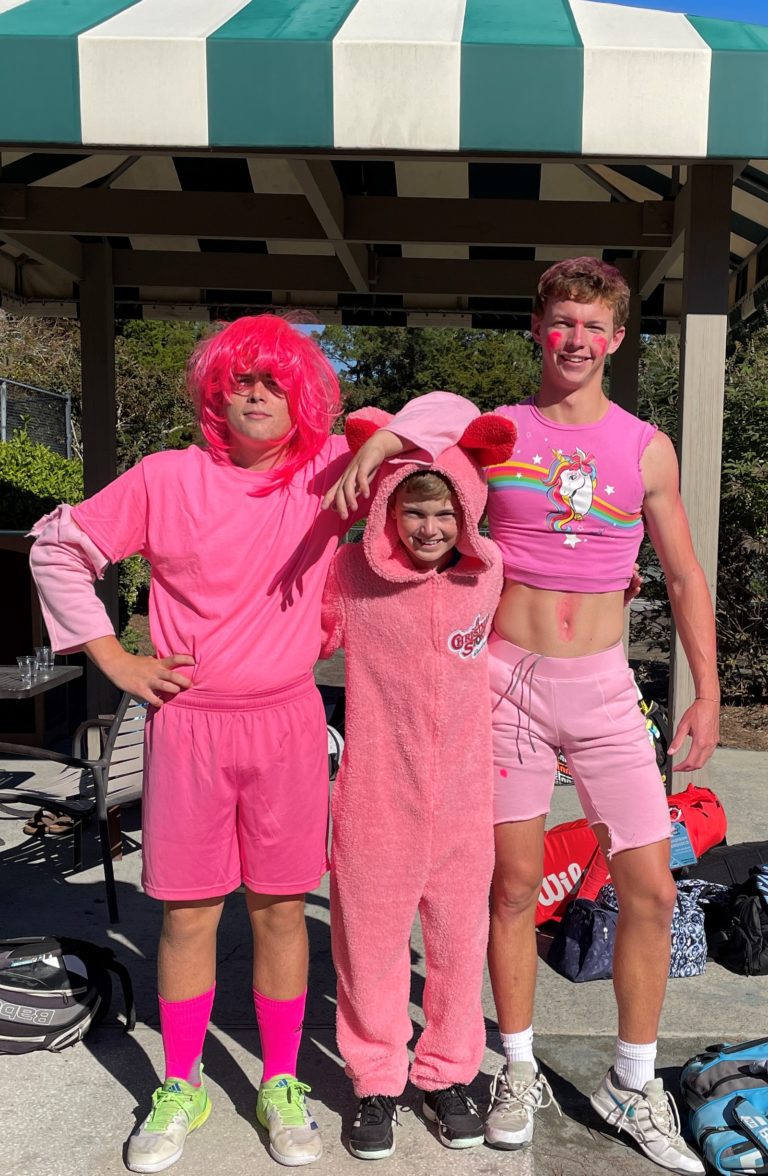 Since arriving, Graydon and his siblings have become an integral part of the Academy. Graydon noted that one of his favorite things about Smith Stearns is the bond formed between coaches and students. He said this creates, "a safe and trusting atmosphere, where we can develop our game and our overall character to help us be successful in life." Graydon further explained, "The coaches at Smith Stearns have been incredibly instrumental in my tennis progression. They've helped me by sharing their knowledge, not only about tennis, but also about life. The coaches here are personal, and my development is their priority."
Using Height to His Advantage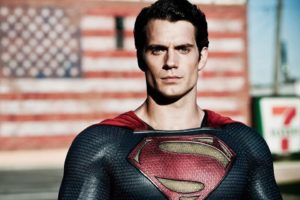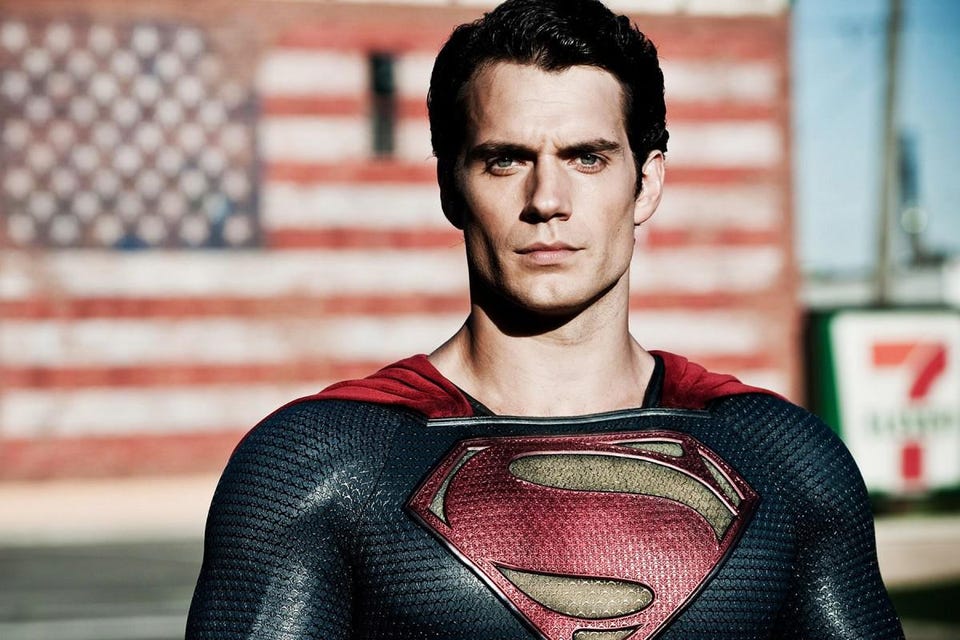 B.J. Stearns, Smith Stearns Academy Director, stated, "Graydon is a high energy guy who'll thrive at the Naval Academy. He has a huge serve and very good forehand. It will be fun to watch his tennis continue to evolve over the next four years." In fact, Graydon stated that one of the most important tennis skills he's learned at the Academy has been to develop his height to his advantage. He stated, with a wide grin, that he's improved his serve so that he can, "drop bombs."
Not surprisingly, Graydon also said that his favorite professional tennis player is John Isner. Isner, who was once ranked No. 8 in the world, was one of the tallest tennis players on tour standing at 6'10". Graydon said that he resonates with Isner because of his big serve. "I try to imitate him and his strengths on court," he said. Naturally as well, Graydon's favorite superhero is another big guy, Superman. Known for his strength and formidable stature, "Superman has many different powers," said Graydon, "making him, in my opinion, the most versatile superhero."
Junior Career Highlights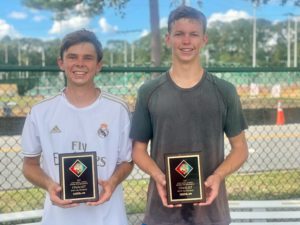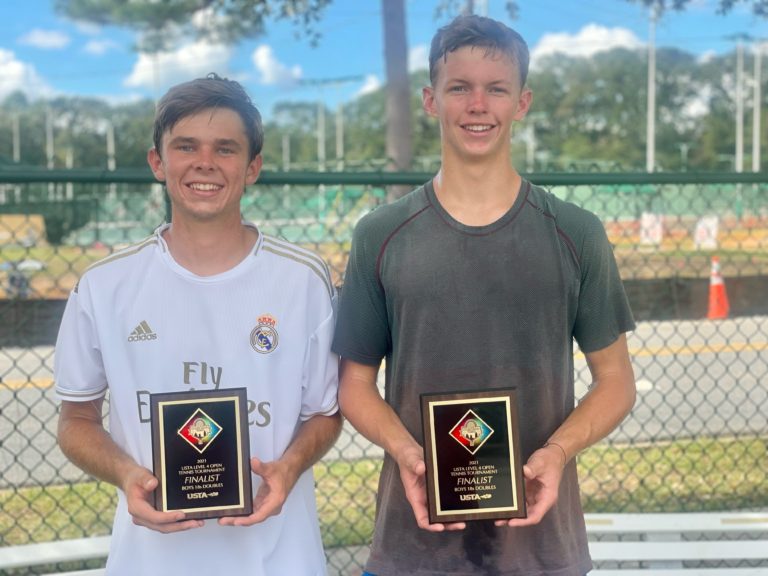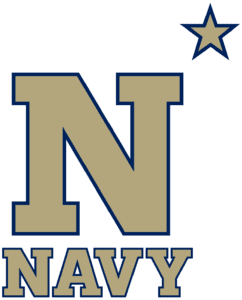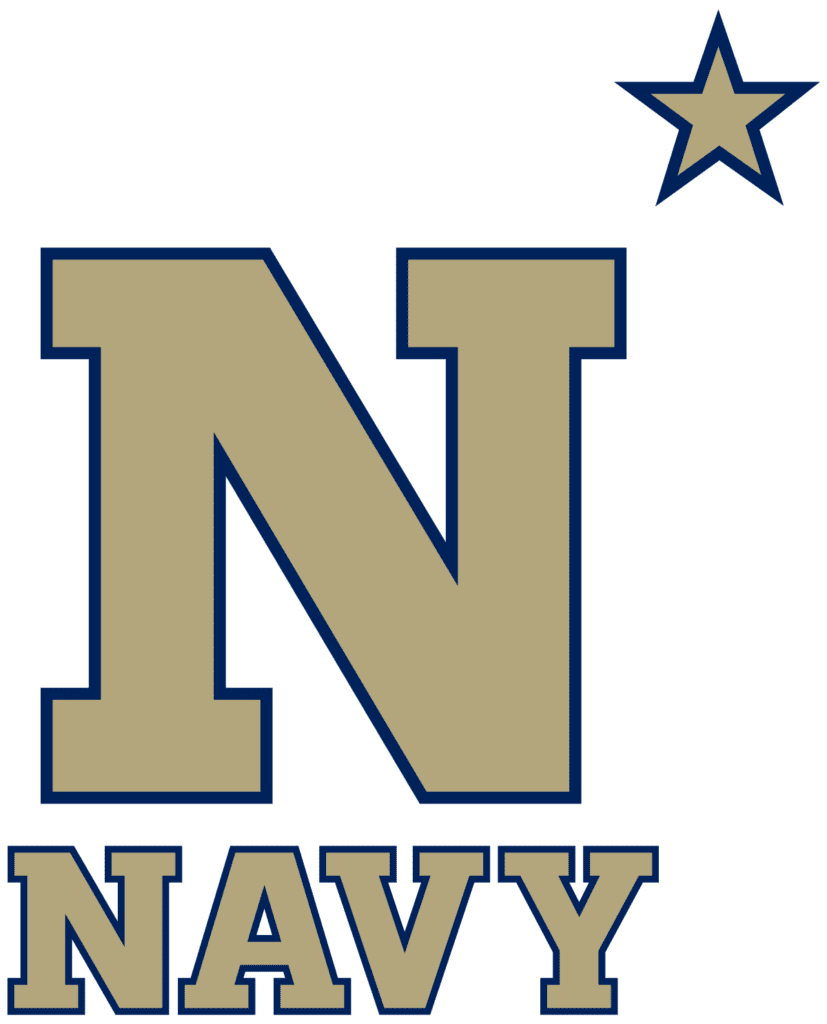 The highlight of Graydon's tennis career has been his victory at the Level 4 Closed Van Der Meer tournament. In addition, Graydon is unequivocal about his personal greatest achievement to date. "My whole junior career, and all the work I've put into it, has given me the opportunity to play for the U.S. Naval Academy. This is a huge accomplishment. I committed there in order to receive a world-class education, to have the opportunity to serve my country, and to compete with a highly competitive tennis team led by an amazing coach."
Q&A about Life
Q: What is an important life skill you've learned here at the Academy?
A: "I think I've developed as a leader," said Graydon. "Leadership is an important skill for many areas of life. It will be a necessary tool at the Naval Academy, especially as an upperclassman. In addition, being a leader will also be important for my future occupation, whatever that may be."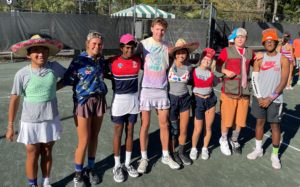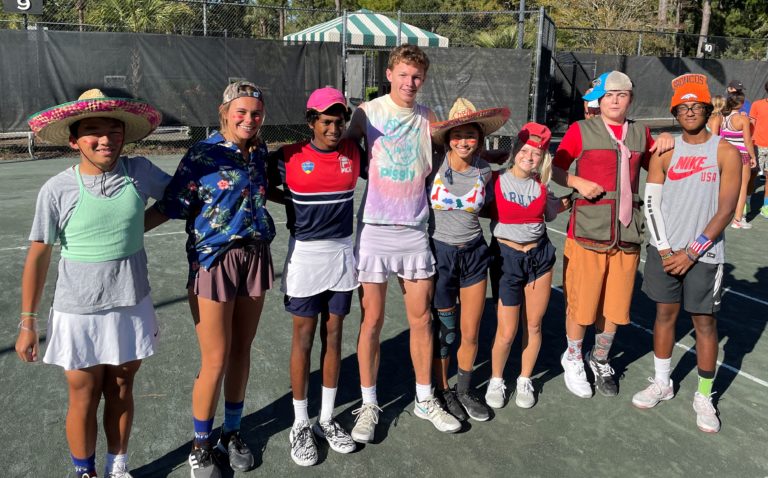 Q: What advice would you give to students following in your path?
A: "I would advise them to listen to your coaches and give your full effort in every single drill, at every practice," said Graydon. "Everything you do has a specific purpose and is designed to help develop you as an athlete." Graydon also further explained, "Results don't come immediately, and progress isn't linear, but you can always control your effort. Giving your full amount will only benefit you in the long run."
Q: Who would you like to thank for helping you in your tennis career?
A: Graydon responded, "I would like to thank my parents for their enormous sacrifice to allow me to pursue tennis at a high level. They've been instrumental in my development as an athlete and as a person, supporting me the whole way through my journey."
Graydon's Other Favs
Academy Games
"A great memory is when I secured my 4-week Bronco Ball game winning streak –
and then proceeded to retire from the sport forever," said Graydon.
Most Admired
"Someone I admire most in my life is my grandma, Dusty Burke," said Graydon. "She's the strongest woman I know, and she always comes to watch me compete whenever she can, even if she has to fly to see me. Her love and support have helped me become who I am today."
Wild at Heart
Graydon's Favorite Animal – The Elephant – "Elephants are very big and strong," explained Graydon. "They are great leaders, which is how I aspire to be." He laughed, "They're also a bit clumsy, which I can relate to."
Graydon's Favorite Disney Character – Tarzan – "I like Tarzan because he swings from vines and is very strong and athletic," said Graydon. "Tarzan also likes nature and animals, like I do."
« Back to Academy News