Comprehensive well being for mind and body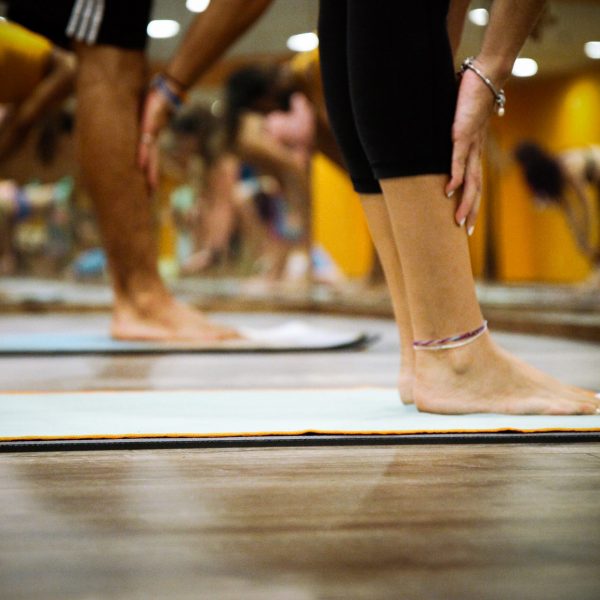 Smith Stearns recognizes the need for a comprehensive fitness program that includes the areas of yoga, deep stretch, and flexibility. We work closely with Jean Rioux of Jiva Yoga Center who teaches a weekly yoga class at our private gym facility.
For more information about Jiva Yoga Center please visit their website at www.jivayogacenter.com.
Jean Rioux
1032 William Hilton Parkway
55 Mathews Drive Suite 195
(843)247-4549
info@jivayogacenter.com