About Smith Stearns
Senior Spotlight: Juan Sheppard
Hometown: Greenwich, Connecticut
College Commitment: Furman University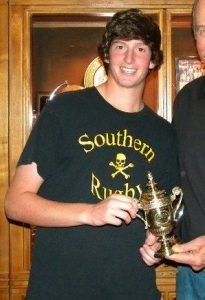 Juan came to the academy to visit during his freshman year of high school and immediately knew that this was a place he could call home. He loved the location being on a great island, and immediately connected with the coaches and the players. Juan's outgoing personality helped him quickly transition into living in a new environment. He became a fast favorite among coaches and developed strong connections with many players as well. His popularity and endearing personality will be missed by many.
In addition to developing many friendships, Juan has had some amazing experiences at the academy. The Universal Trip was one experience that he will surely never forget as it was tons of fun and a great bonding experience for him and his friends.
When Juan puts his mind to something and you combine that with the incredible talent he has, the sky is the limit and that shows in some of the success he has had on the court. Juan has remained the #1 player of his recruiting class in the New England Region for six straight years in a row. He was also the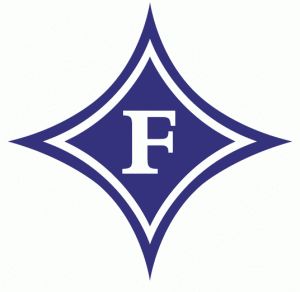 singles and doubles champion at the Eastern Sectional, National Open doubles champion and Regional doubles champion, in addition to many other great results.
Juan will not be that far from the academy this fall, as he has chosen to stay in South Carolina and attend Furman University. He chose Furman because the great balance between academics and athletics was a winning combination for him. He also had a strong connection with Furman coach, Kelly Jones, the moment he met him and knew this school would be a great fit. Juan looks forward to playing in a team environment where he will have a group of friends all striving for the same goals and supporting each other along the way. We can't wait to watch Juan's success in college and know that Furman is lucky to have such a special person.
« Back to News